Wazuka-cha Café ― Local Japanese tea store and Café
Written by National Government Licensed Guide Interpreter Michie Omoto
This is the right place to get a lot of Wazuka tea products. Not only quality Matcha, Sencha and Bancha teas also small craft items made from tea are for sale here at reasonable prices.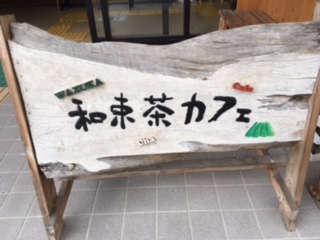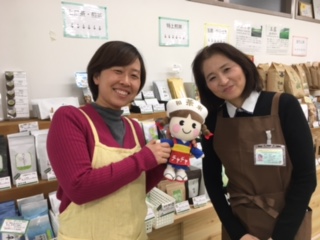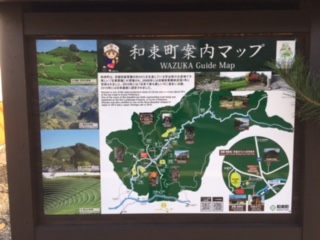 At the café adjacent to the shop you can enjoy sweets made of Wazuka tea and drinks. Recommended is Chiffon Cake made by a local restaurant Chef. Try it. It was delicious.
In Wazuka they also produce black tea. How about giving it a try with cakes.
"Kobo cha" or yeast tea, popularly known as Kombu cha among foreign visitors is considered as a healthy drink. The picture is of a mix of Sencha, Yuzu (Citrus), apple with yeast added and diluted with soda. It tastes refreshing.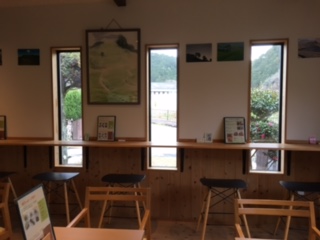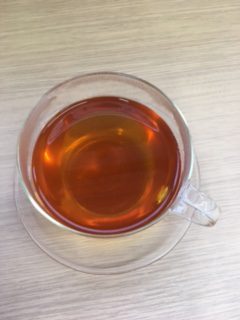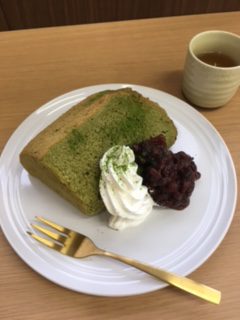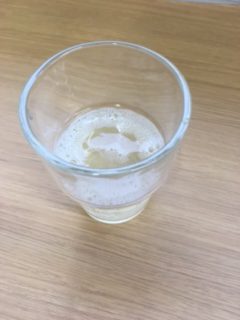 "Tenku Cafe" (Sky café) is a special location where you can have the aerial view of the city. From here you look over the surrounding mountains, river and tea fields.
Let's take a handwritten map and climb the mountain path. After a full hour of walk Tenku Cafe becomes your private observatory. If you take your lunch with you, Tenku Cafe offers you a nice lunch time.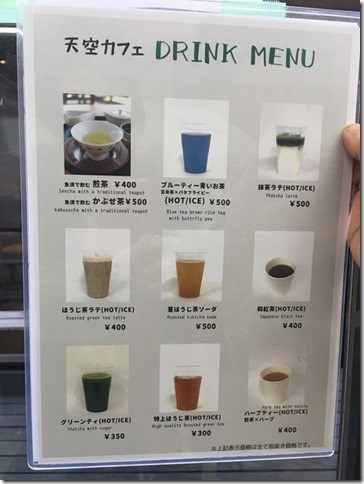 The workshops are satisfying.
In "How to make tea" you can get hints on making and drinking delicious tea. You can also taste the tea leaves.
In "Tea drink comparison" overseas visitors will be asked to drink Matcha, OOlong, black tea etc. and guess the correct names of the teas they have tasted.
In "How to make Matcha" the experience of the traditional tea ceremony make you feel like a warrior or a princess from the past.
From "Rent A Cycle" rent a bicycle and enjoy riding through the tea plantations or ride to stone Buddhas.