Village of Tono: Hiking the ancient route to find Stone Buddhas
Written by National Government Licensed Guide Interpreter Nana Hida
Tono (to-o-no), an area with an atmosphere of an old village in Japan is known as the "Village of Stone Buddha". You can enjoy walking on the ancient route and find different types of Buddha figures called "Magaibutsu" carved on to rocks.
Tono is located in Kizugawa-city in the south of Kyoto, Geographically, it's much closer to Nara, the old capital 1,300 years ago. Buddhist monks from Nara came to Tono to practice the religion and that made Tono a hub for Buddhist faith.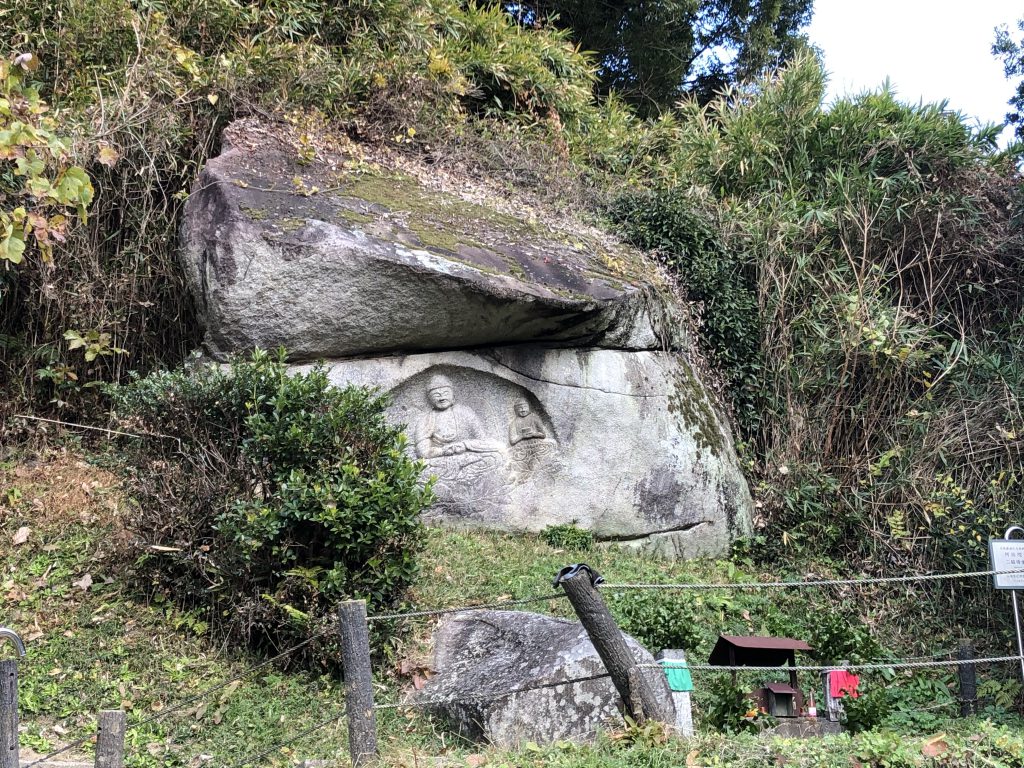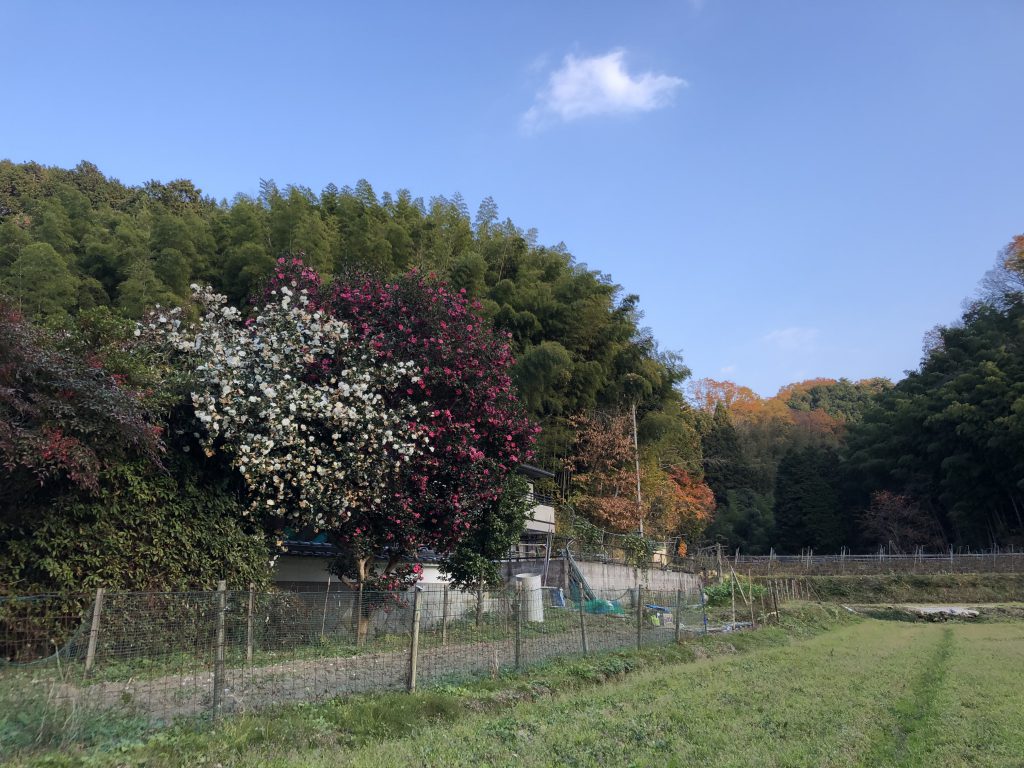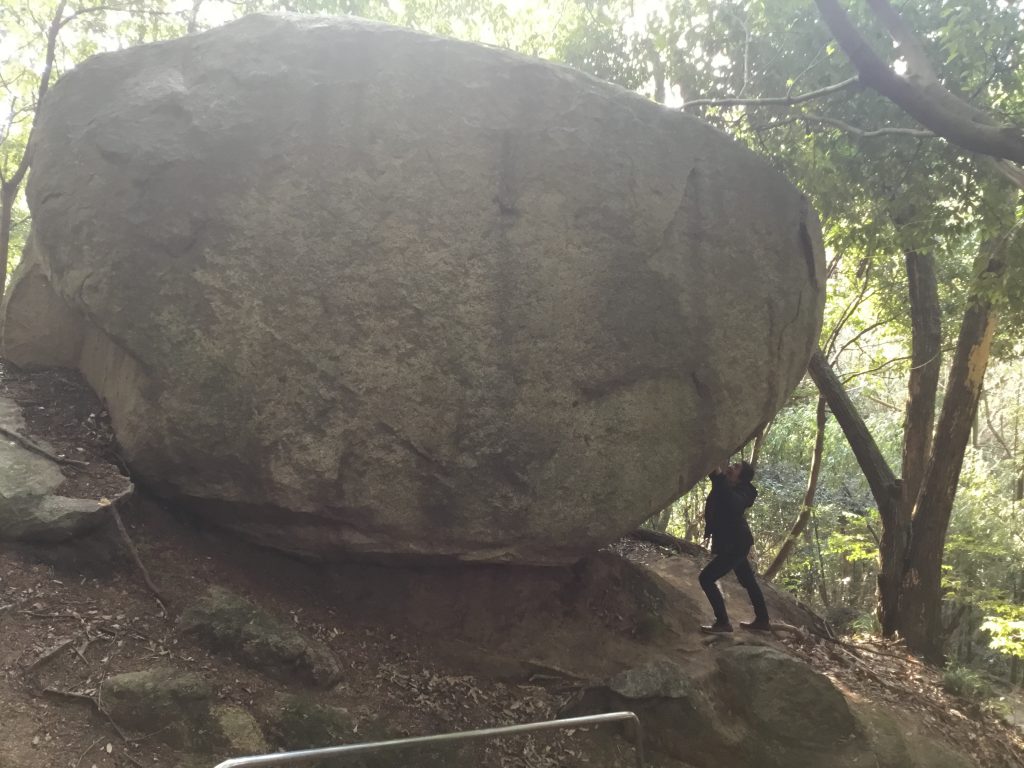 The Stone Buddhas are scattered all over the area and there are several routes to walk around. We recommend you to take the route starting from Gansenji temple and walk down to Joruriji temple.
Gansenji temple could be reached in 15-minutes by bus from JR Kamo station. Let's walk along the same paths the Buddhist monks used to walk in the past. Do you feel like a devote pilgrim from those days!.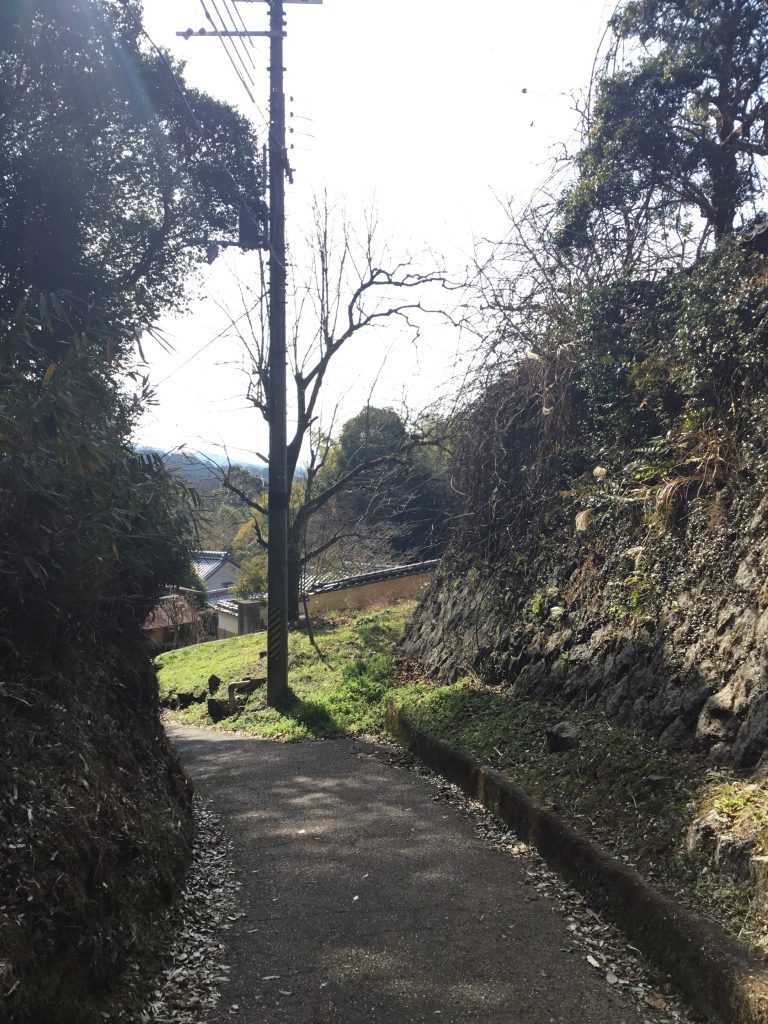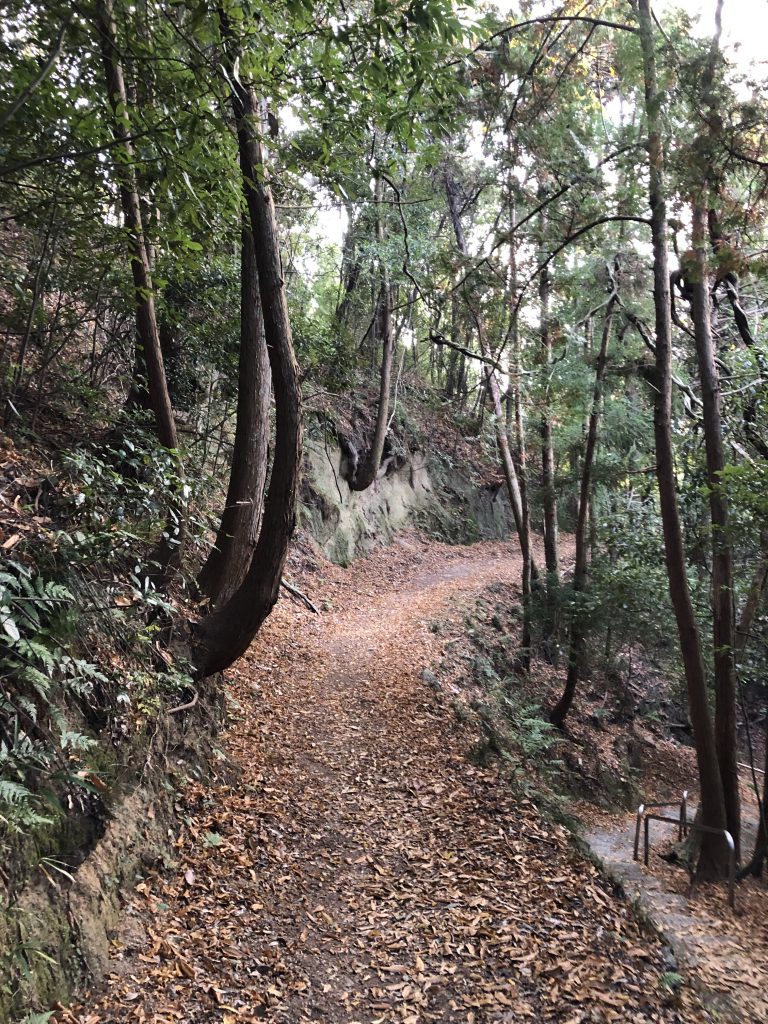 Once you start walking from Gansenji temple you will be able to find the first stone Buddha in less than 10 minutes. That is called "Ichigan Fudo", a Buddhist deity with a scary face. He will grant you only one wish, if you pray devoutly. Did you find a statue with a sword in its right hand?
If you walk down further on another stone flight of steps, there you find the highlight of this walk called "Warai Botoke" or the Smiling Buddha. The Buddha triad, it seems, was carved about 700 years ago by a Chinese stonemason.
Stone Buddhas on this route are in different shapes and sizes. Hope you will find a one that pleases you!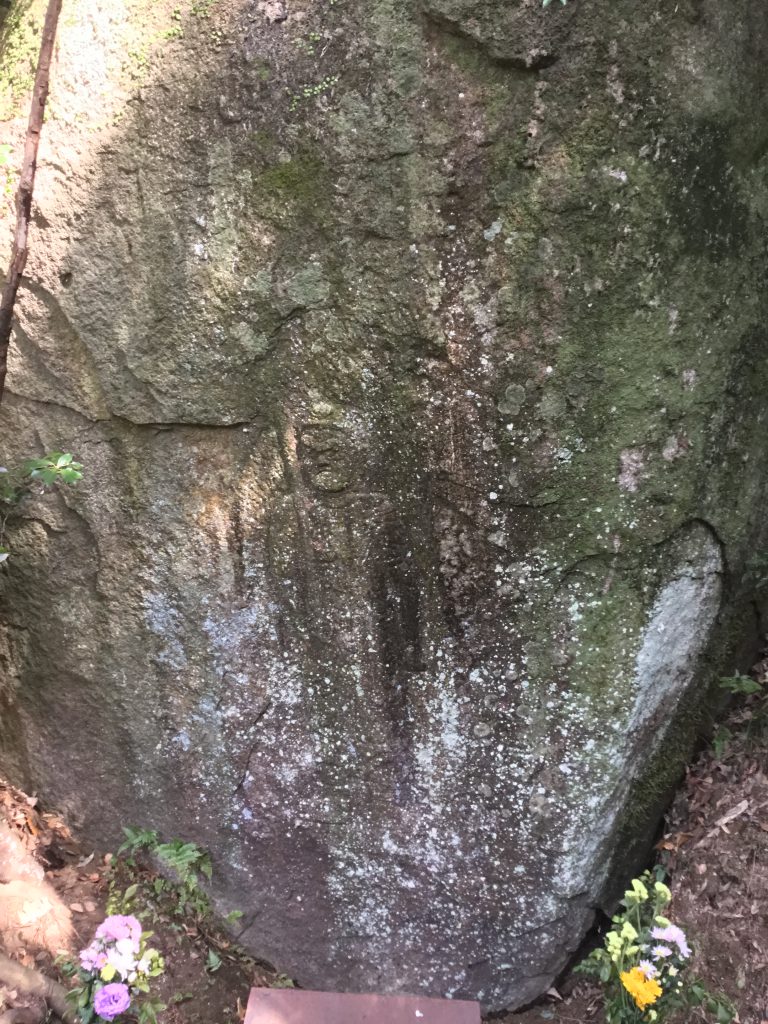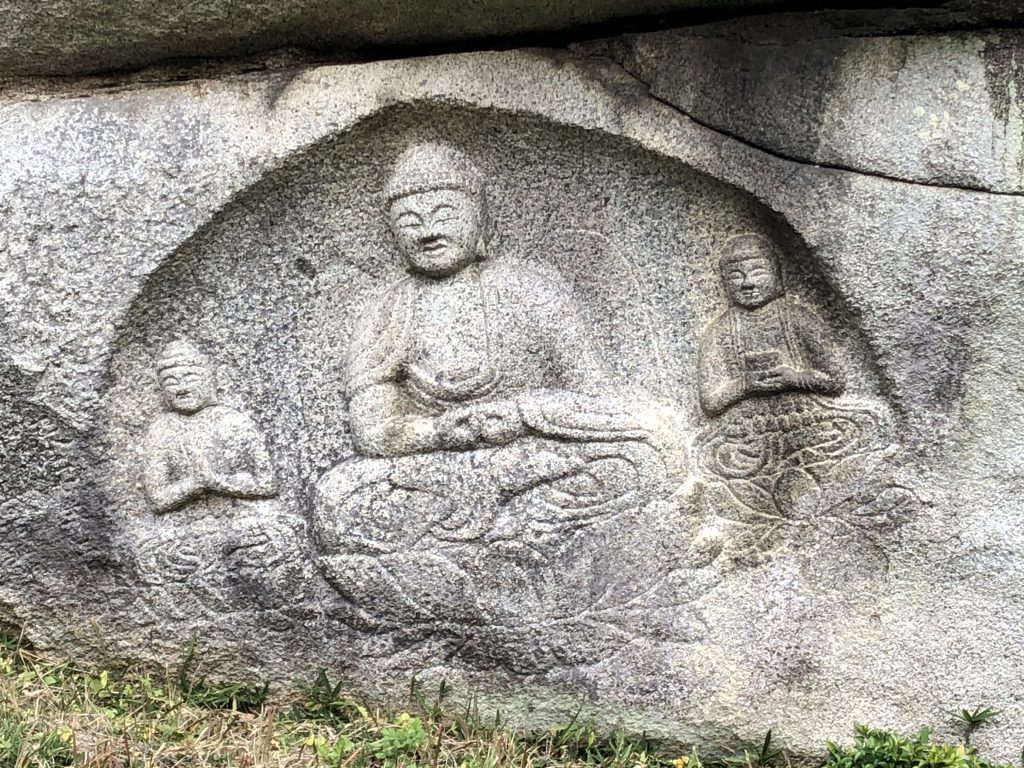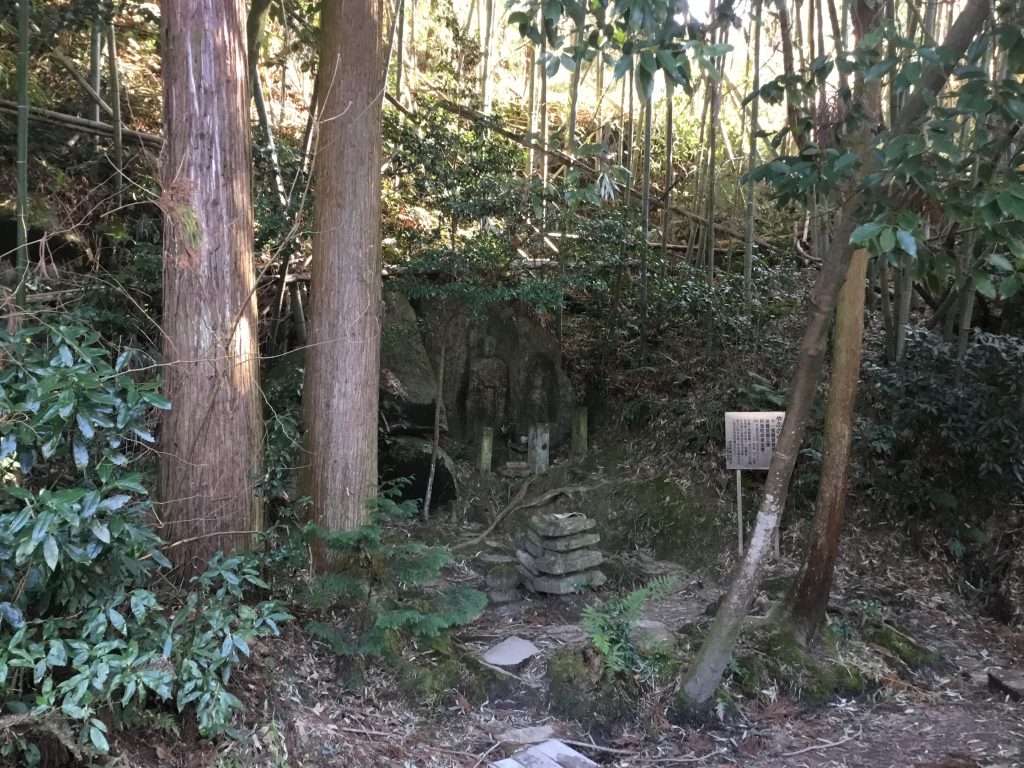 The charm of Tono is not limited to Stone Buddhas. You feel here the rich nature as well as the lives of people who inherited a long and rich history. Though there are not many left as in the past, a few unique shops are found here called "Tsurimise" or hanging shops. Local vegetables, homemade pickles, etc are sold in hanging plastic bags with no shopkeepers to attend. Please deposit coins in the box found and take the items you wish to buy. It is said that Tono is the origin of shops of this style.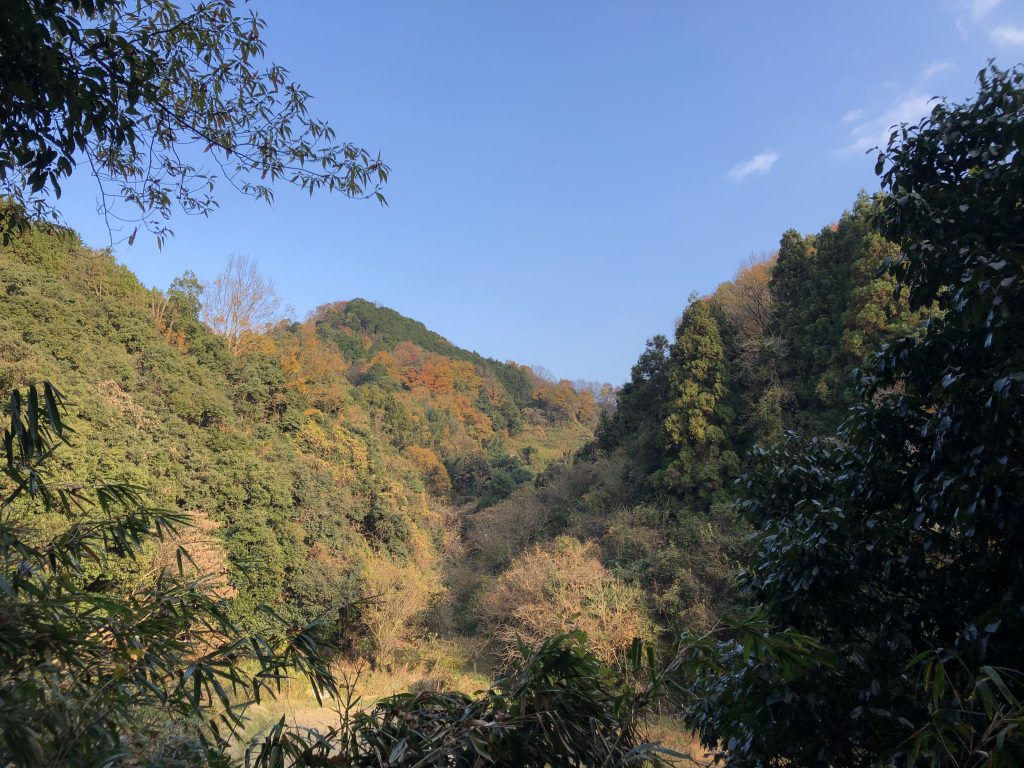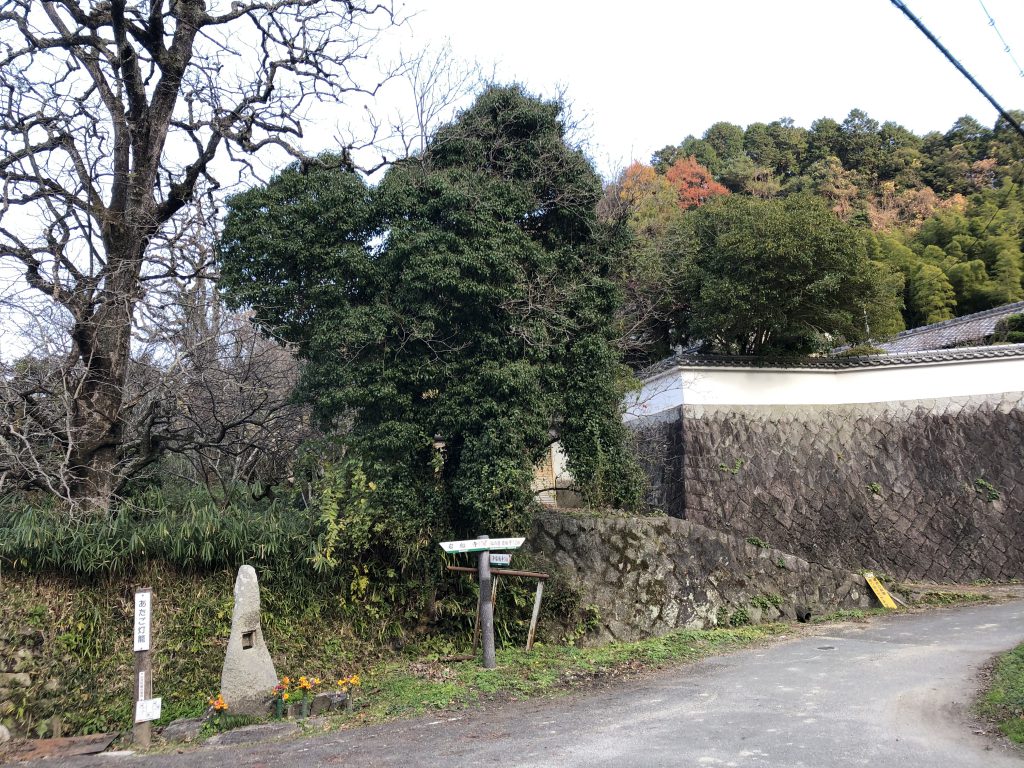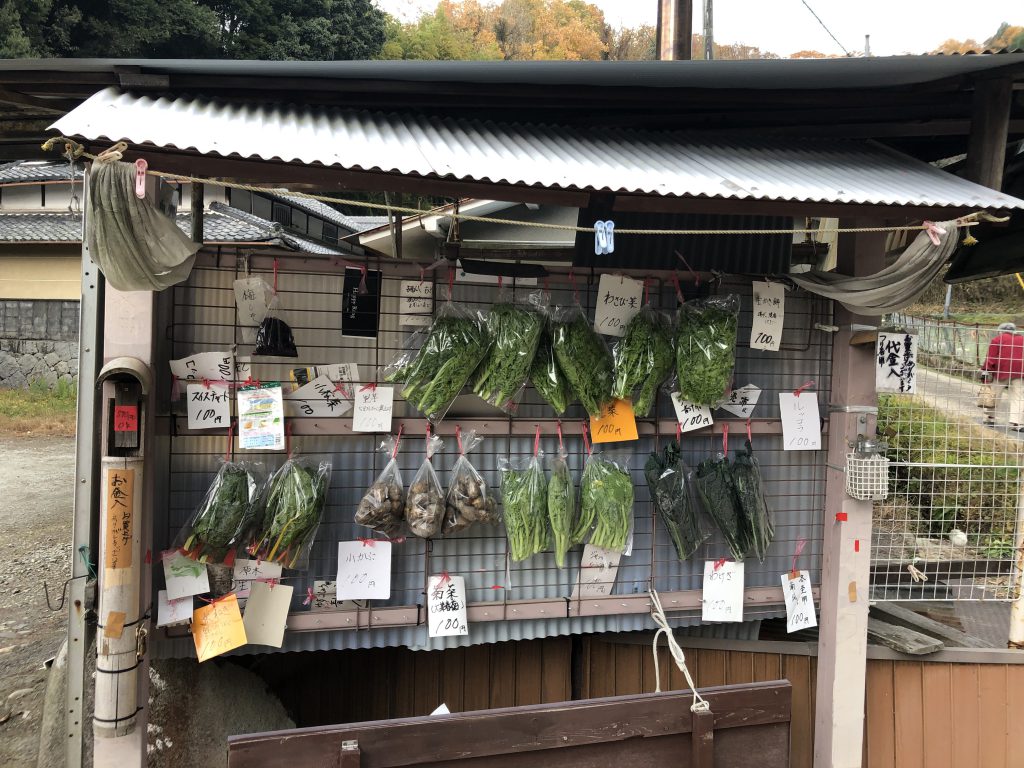 When visiting Tono, don't miss two Buddhist temples, Gansenji and Joruriji. Each has a beautiful three-storied pagoda and highly valued Buddha statues. Their gardens with seasonal flowers or autumn leaves are also fascinating.
In half a day you will be able to visit some stone Buddha statues and these two temples. If you want to get away from crowds, this area could be a good choice.