Uji Tea house "TAKUMI no YAKATA"
Written by National Government Licensed Guide Interpreter Michie Omoto
This Tea house will give you some tips on how to brew Japanese Tea in the easiest but precise way. You must be surprised by how delicious Japanese tea is. 
"The ability to withstand the harsh cold winters gives the tea sprout the pleasant and fresh aroma. Specially Sencha has the best aroma" says Mr. Shimooka, the Director the plantation. "I want everyone around the world enjoy Uji tea" he added.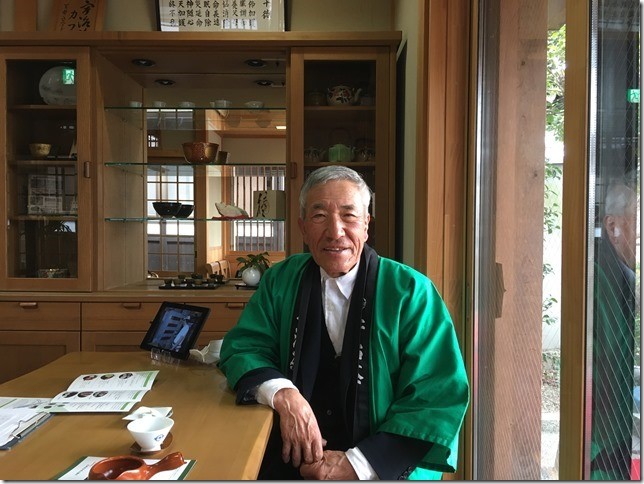 At the Tea House, three types of teas, Uji Gyokuro Uji Matcha and Uji Sencha are in the Menu. Try making tea yourself. Nothing to worry about as Instructors as well as tablet devices carefully guide you through the process.
The first cup of Uji Gyokuro has a deep, rich and gentle taste as of Brandy. From the second to the third cup the the refreshing taste gradually increases. Depending on the water temperature and the brewing time you can enjoy a variety of tastes and aroma. Try eating tea leaves too which contains vitamin E and anti-aging qualities.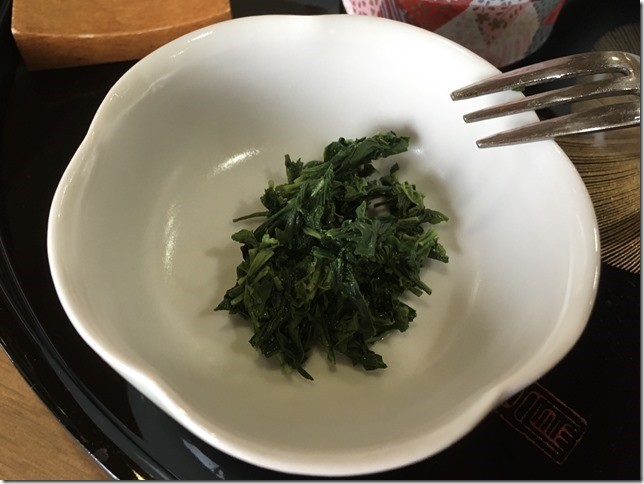 At the "Tea Brewing Class" you have the opportunity to try all three types of tea brewing methods. You can also experience Matcha making using a stone grinding mill. Another entertainment available at "Takumi no Yakata" is a tea tasting game known as "Chakabuki". Five different types of teas are presented and you have to guess the names of them. Try sharpening your five senses and correctly guess the tea name!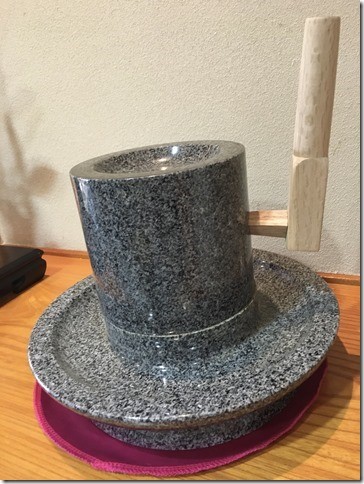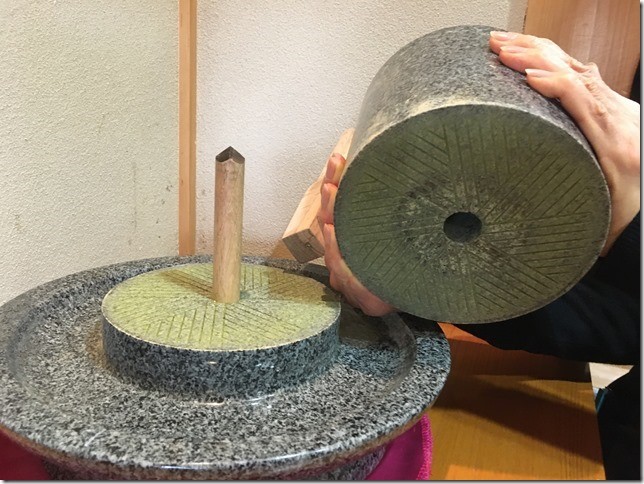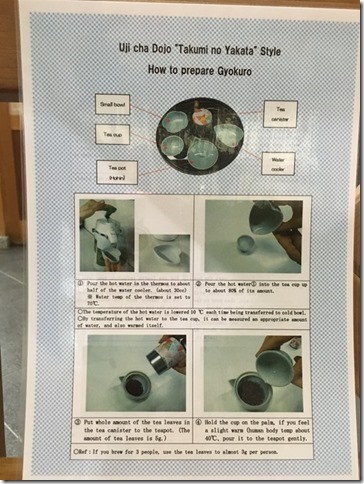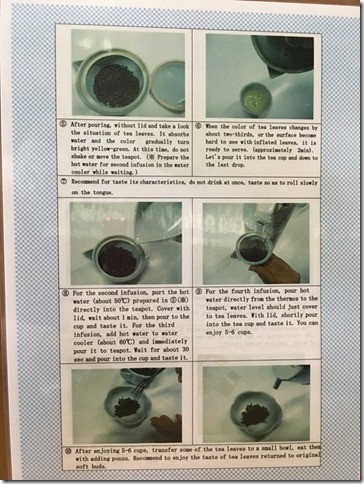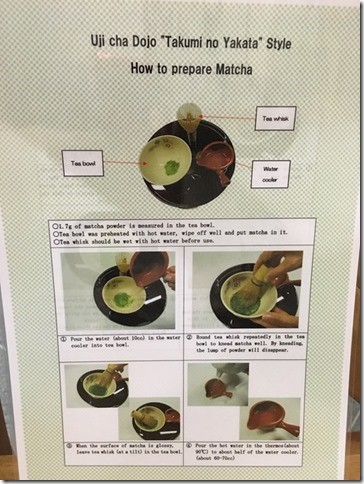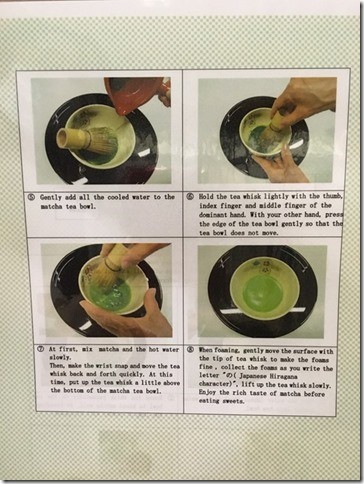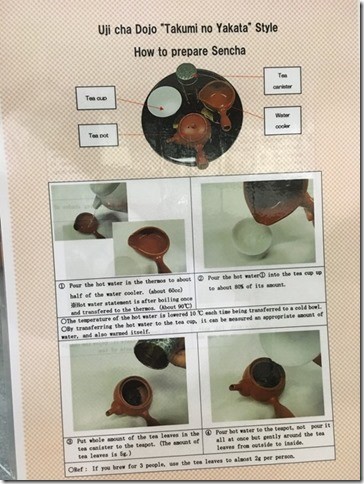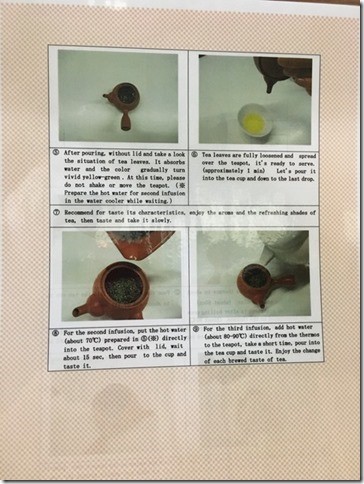 Next to the Uji tea house "Takumi no Yakata" is the Kyoto Prefecture Tea Industry Association building built in 1928, a good example of early modern Japanese architecture. It might be worth taking a look inside the building. It is usually used for group visitors.