The center of villagers who love tea and sustainable environment.
Written by National Government Licensed Guide Interpreter Keiko Tsutsui
Today, I visited a rest facility for drivers and tourists named "Michi-no-Eki Minamiyamashiro" in Minamiyamashiro village, which is a hidden production area of Uji-tea in southeast of Kyoto Prefecture. It has a large parking lot, a market, a restaurant, ice cream shop and a convenience store. Since its opening in 2017, this Michi-no-Eki Minamiyamashiro has been supported not only by tourists but also by villagers and repeaters who come from afar to buy its local and high-quality products.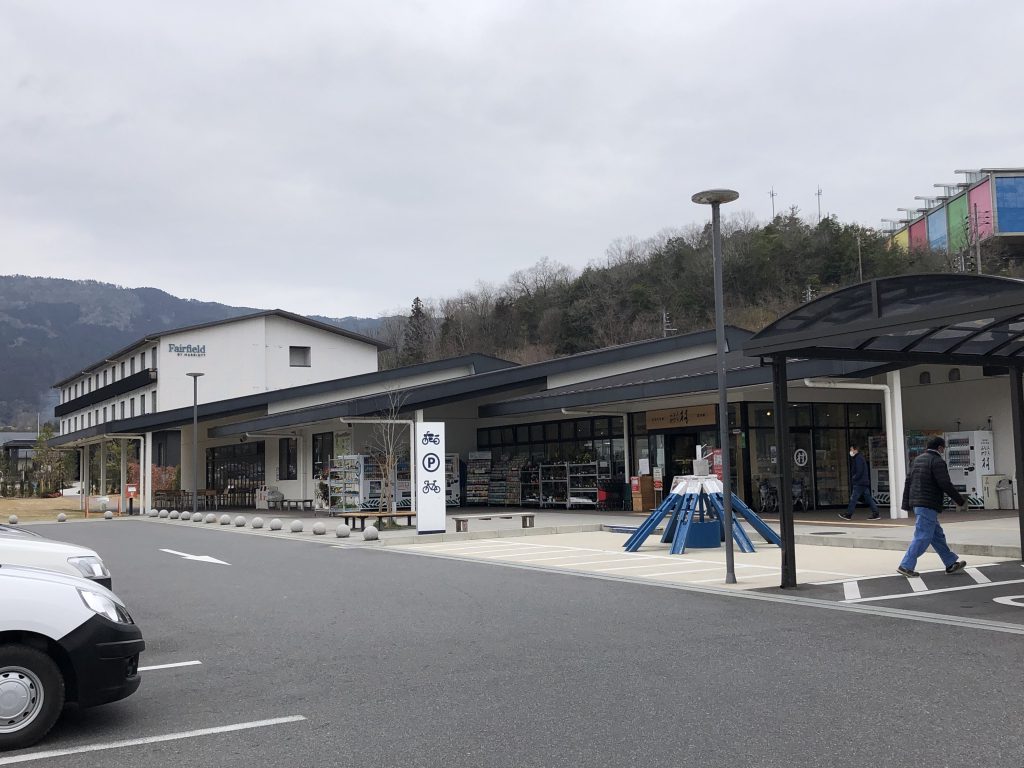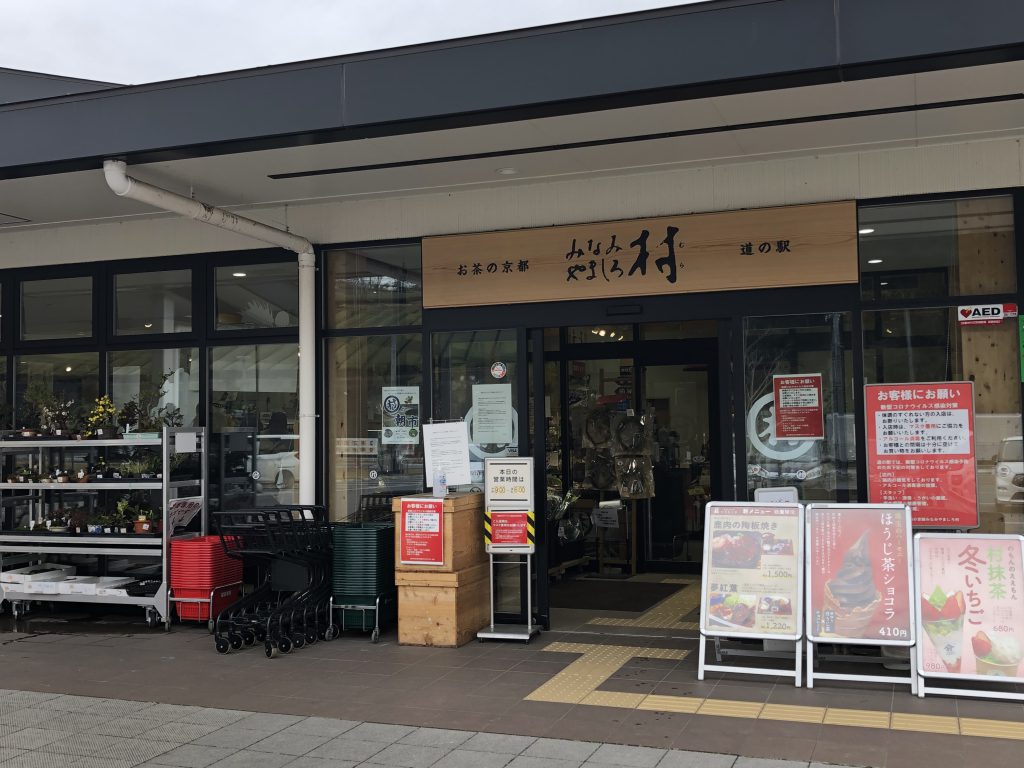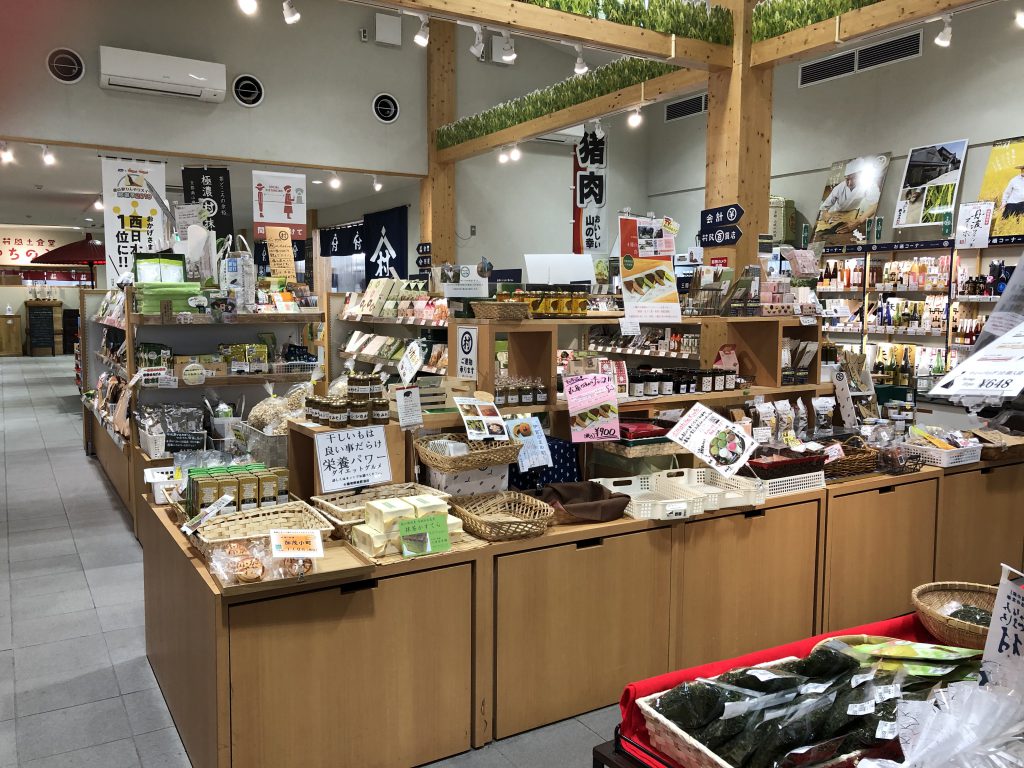 First, let's take a look at the market. There is a special lineup of tea and tea products such as puddings, pound cakes, ice cream and dumplings with a trademark "Muracha" meaning "village's tea". They are made with plenty of matcha or brawn tea powder from this village and are original products of this Michino-eki. In addition, freshly picked vegetables, special eggs, handmade bento boxes and local specialties from the neighboring area are also on sale at reasonable prices.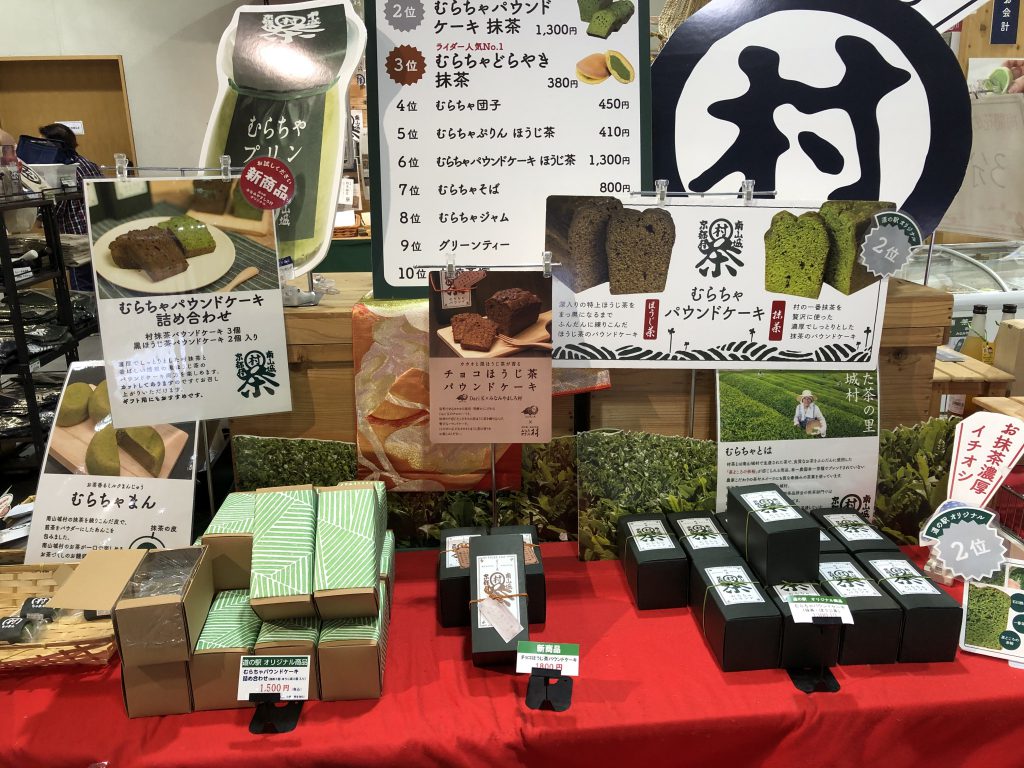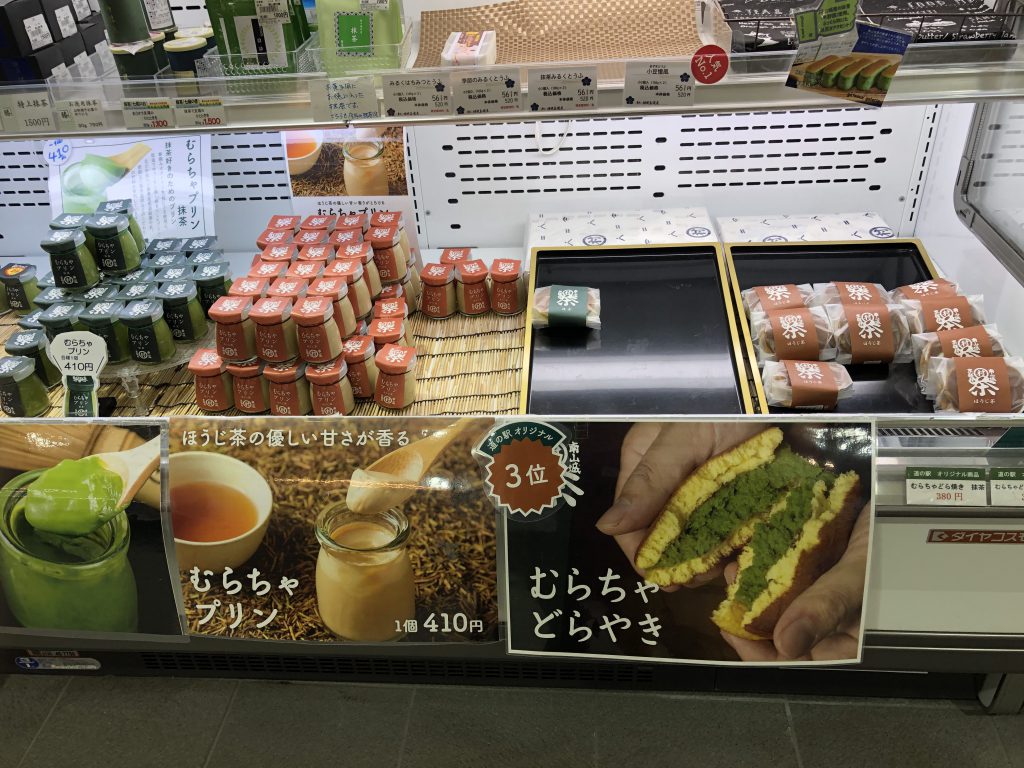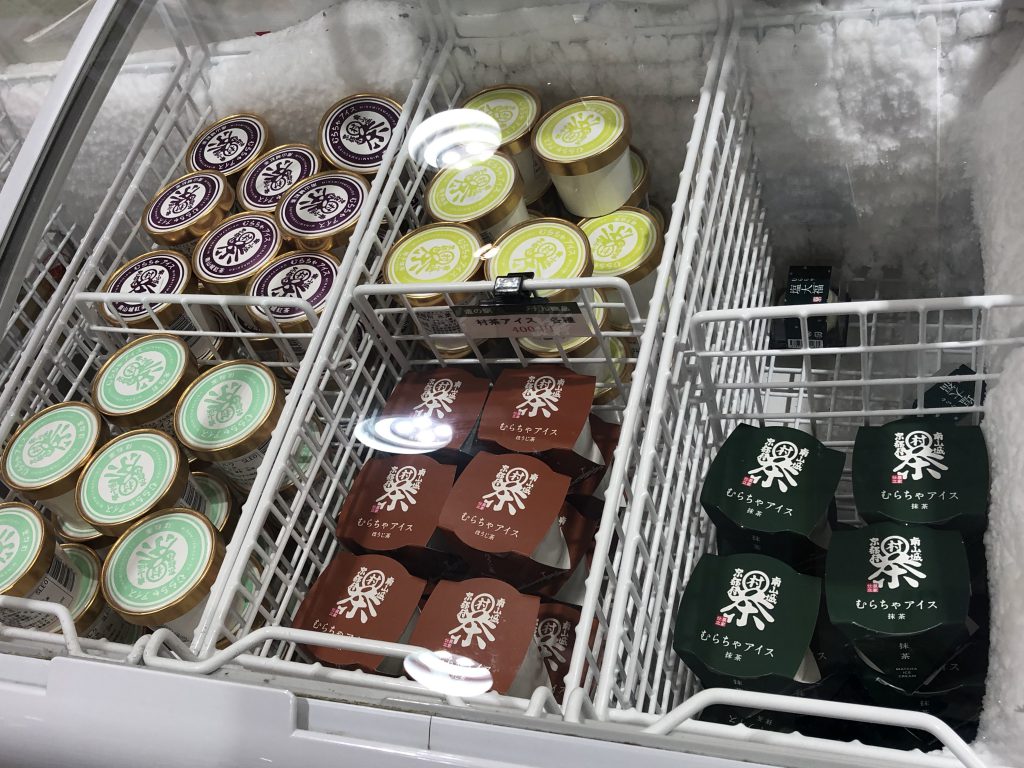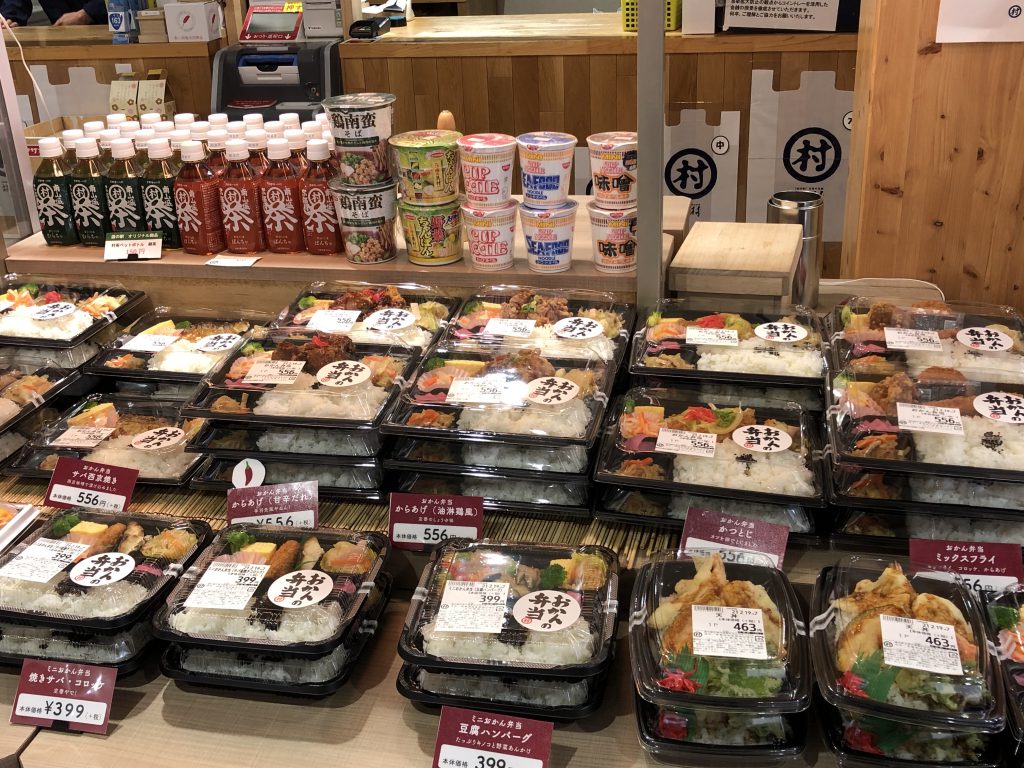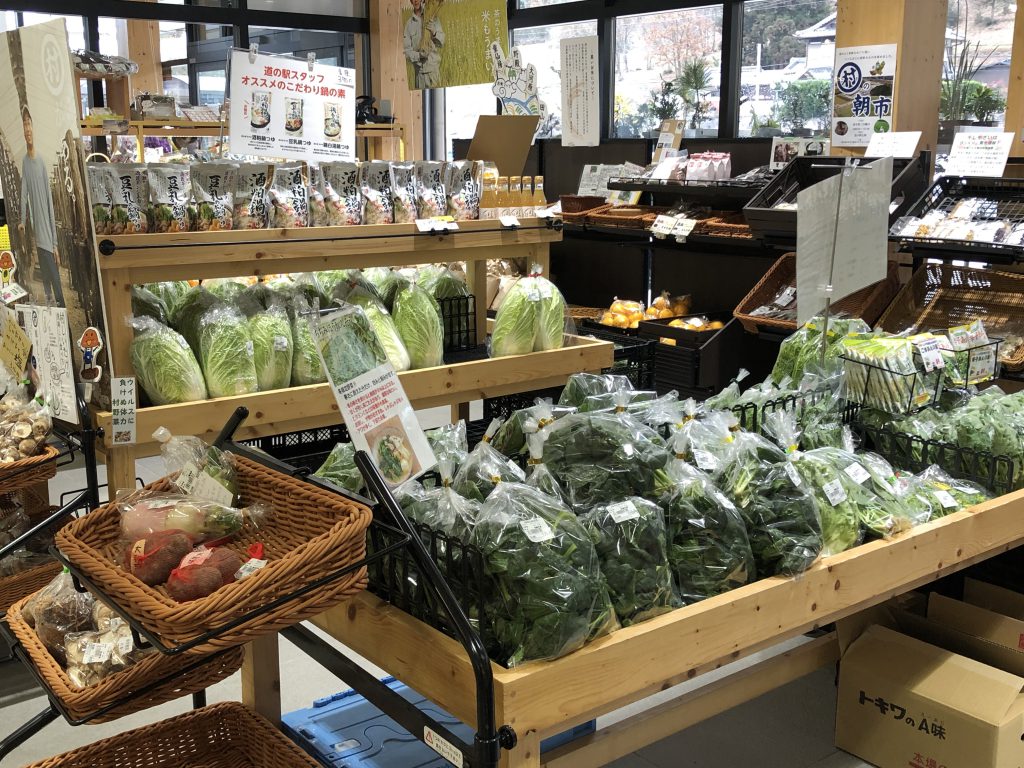 Next, let's go into the restaurant. Here, I ate the curry rice that won the first place in the roadside station curry rice ranking in 2018, and "Muracha" buckwheat noodle containing a plenty of matcha powder from the village. Both was excellent with special tastes! However, when I looked at the menu later, I found other rare and attractive dishes such as venison teppan-yaki and the village lunch. So, I decided to come back here with my family and try them next time.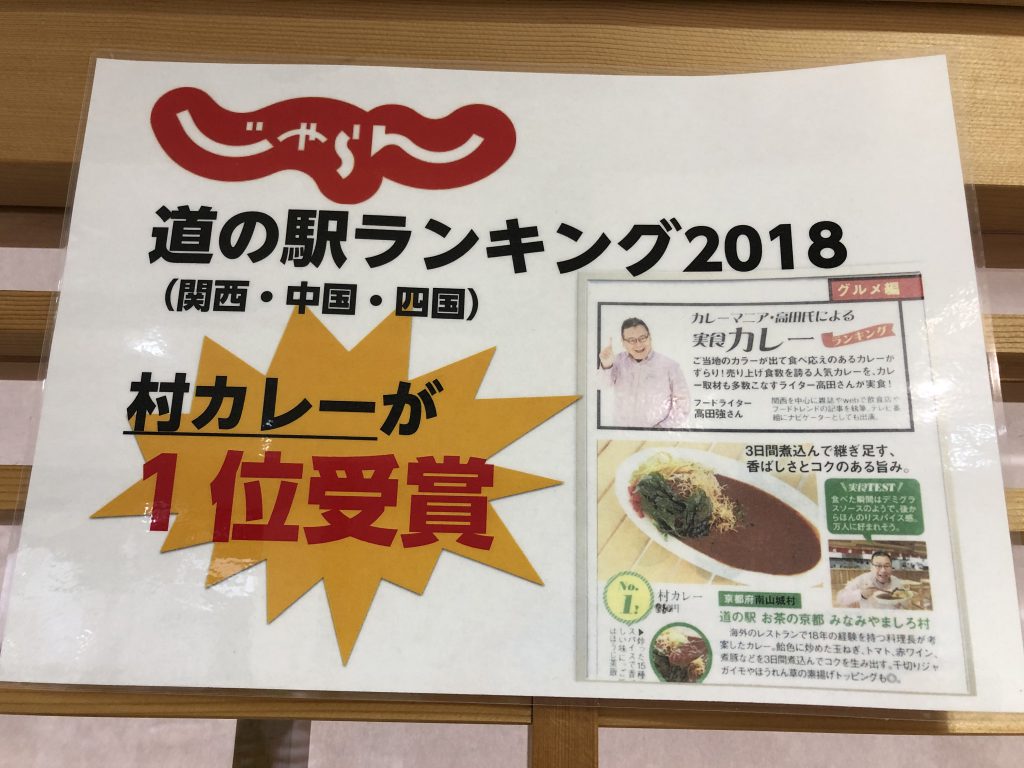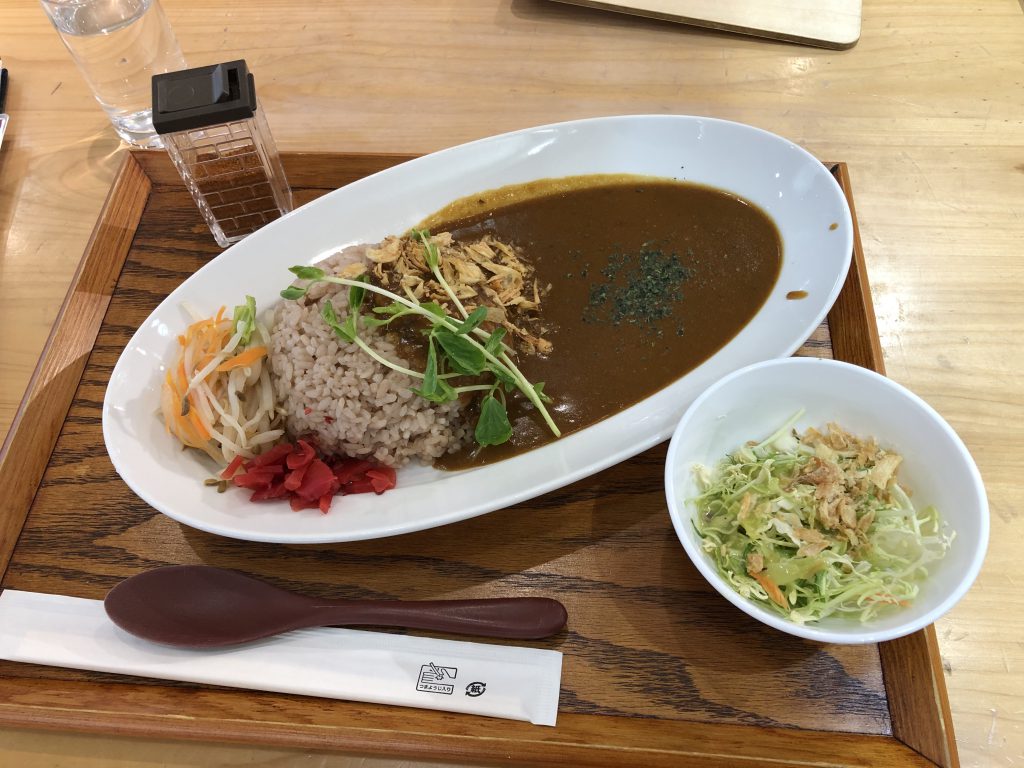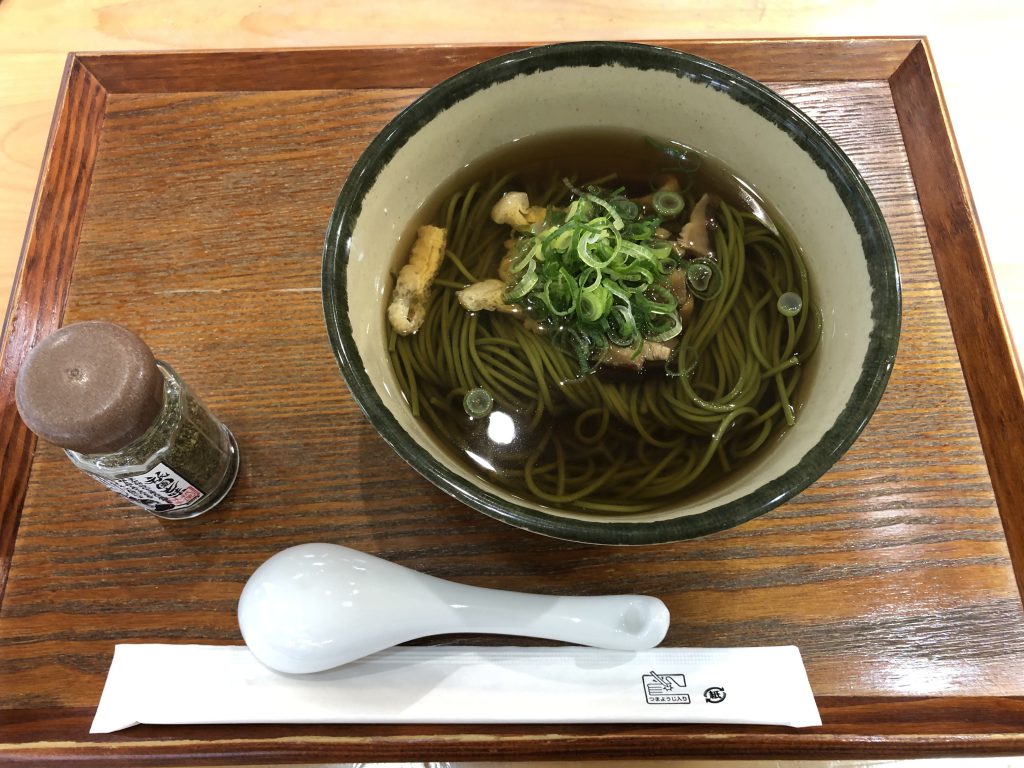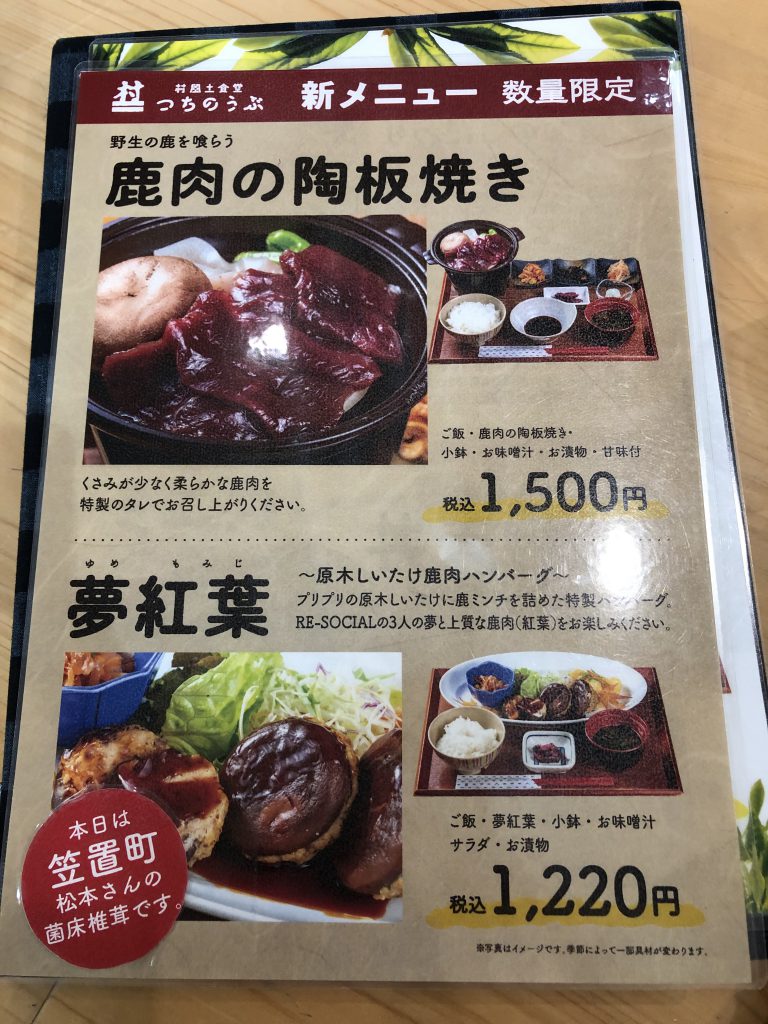 Next, I dropped at the Ice Cream Shop where I had the matcha-richest ice cream, which won the first prize in 2019 Roadside Station Cool Sweets in West Japan. I was happy to have such honorable sweets as dessert. The other menus such as parfait looked attractive, too. Then, why are there such special products and attractive items lined up in this Michino-Eki?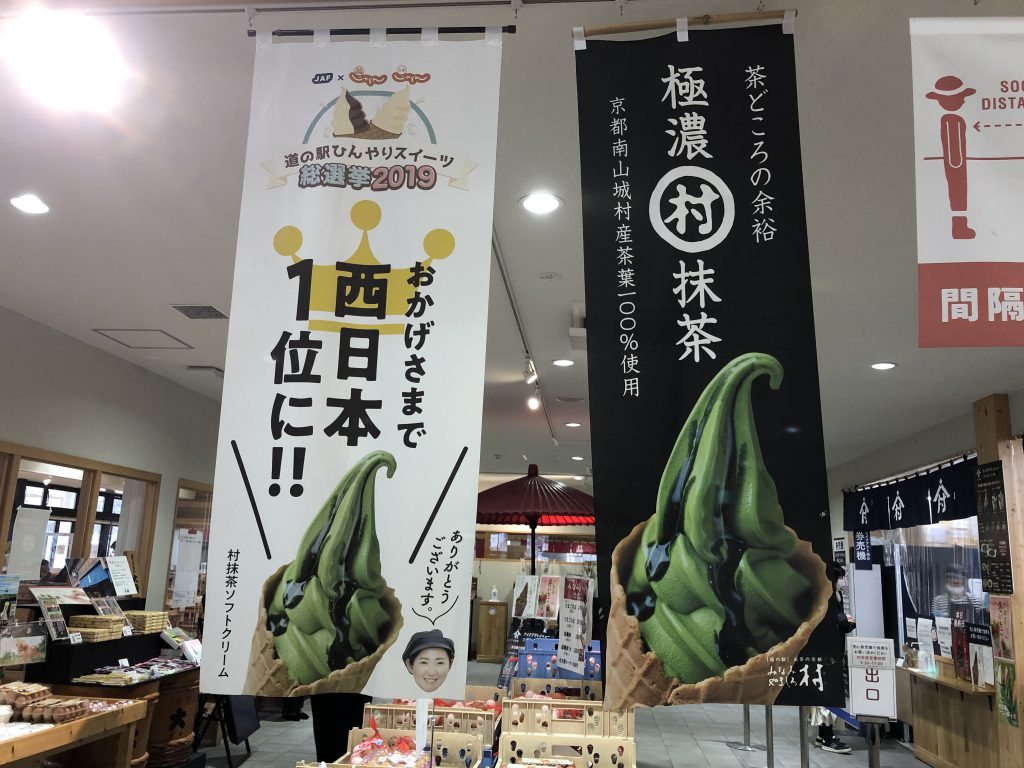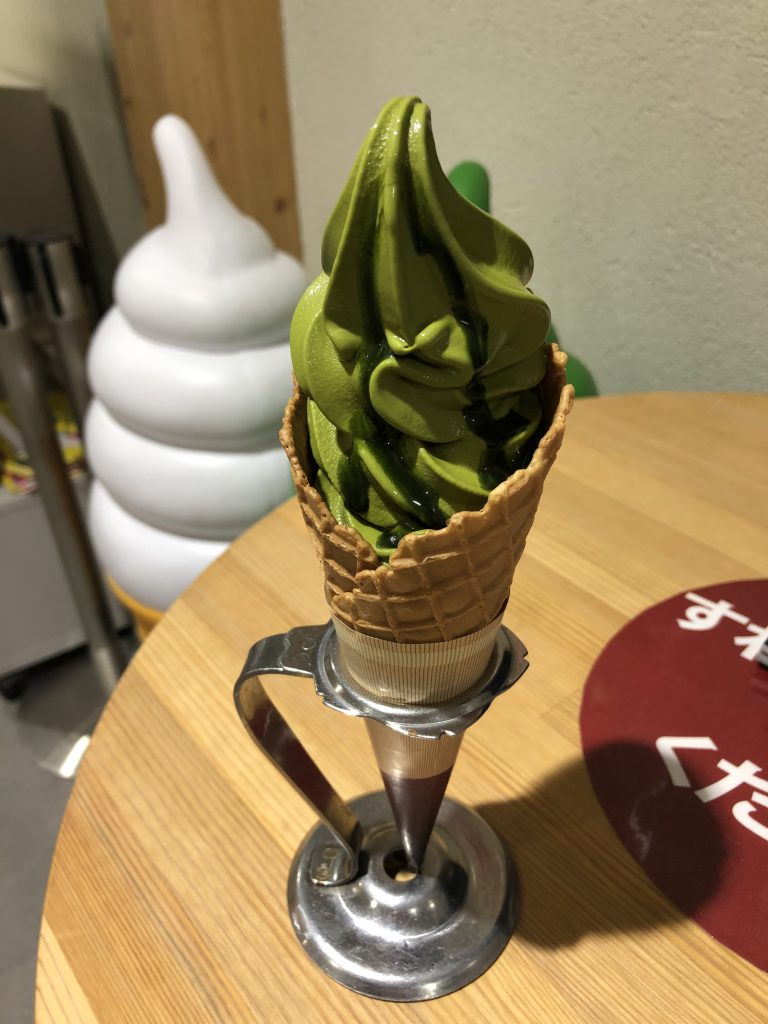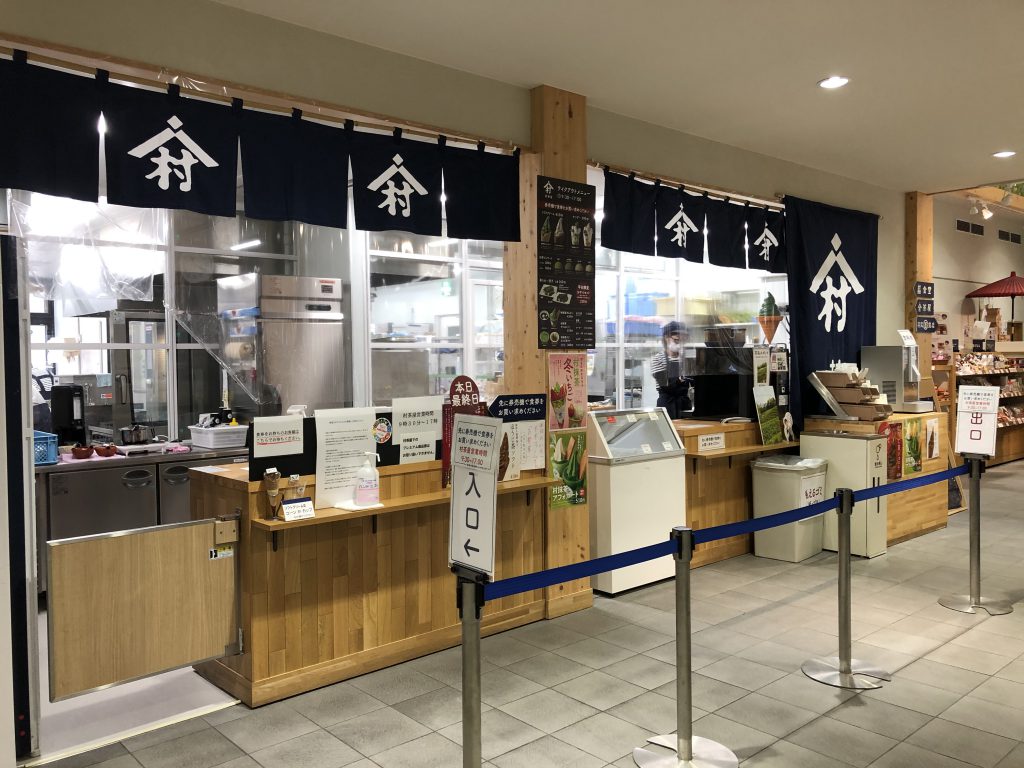 To find out the reason, I met Mr. Morimoto, the president of this Michino-Eki. He is an enthusiastic leader who promotes the revitalization of this village based on this "Michi-no-Eki ". Residents of this village produce high-quality tea. So, Mr. Morimoto branded the village's straight (not blended) tea products with a trademark "Muracha" (village's tea) and increased the sales capacity here. These products have gained a reputation and some of them are now sold in department stores and mail-order stores.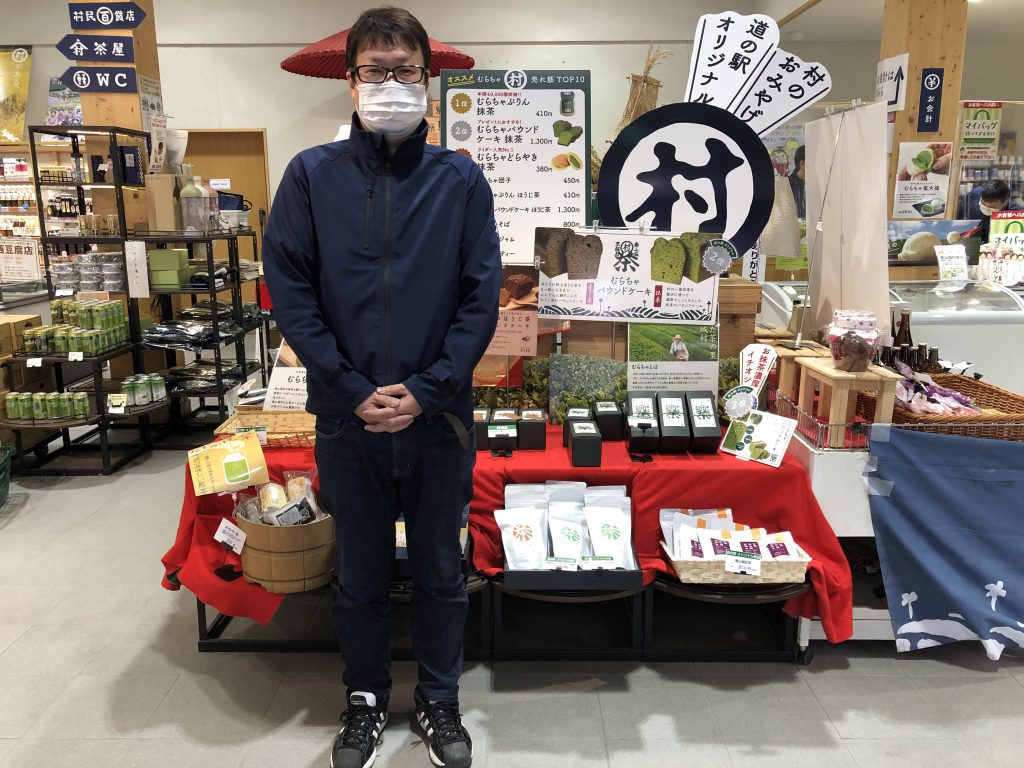 Going outside of this Michi-no-Eki, you will find a tea plantation spreading out in front you, and a colorful elementary and a nursery schools standing on the hill behind. This is really the center of the villagers who love sustainable and healthy environment. That's why the number of customers continues to increase even under the Covid-19 calamity. Lastly, I couldn't leave here without trying the ice cream of brawn tea mixed with chocolate. It was really good! See you!