The Birthplace of Nagatani Soen
Written by National Government Licensed Guide Interpreter Michie Omoto
A staff member of the YANTAN guided me around these areas. From "Soenkoyuan YANTAN" you reach "Birthplace of Nagatani Soen" in about 15 minutes on foot. It is a traditional thatched-roof house.
Nagatani Soen spread the excellent Sencha manufacturing method all over the country.
The local people are very proud of his great achievement.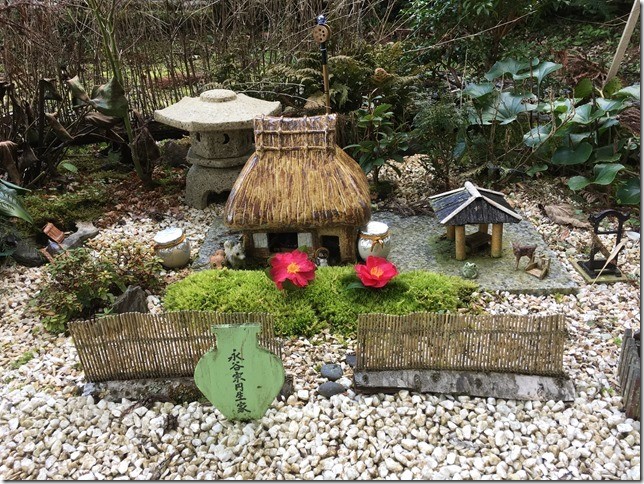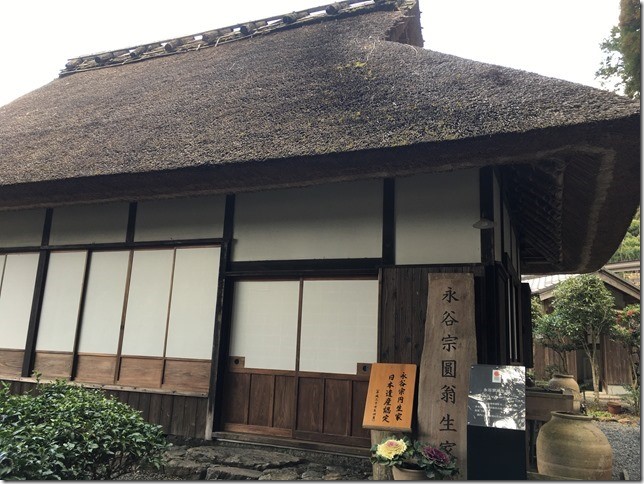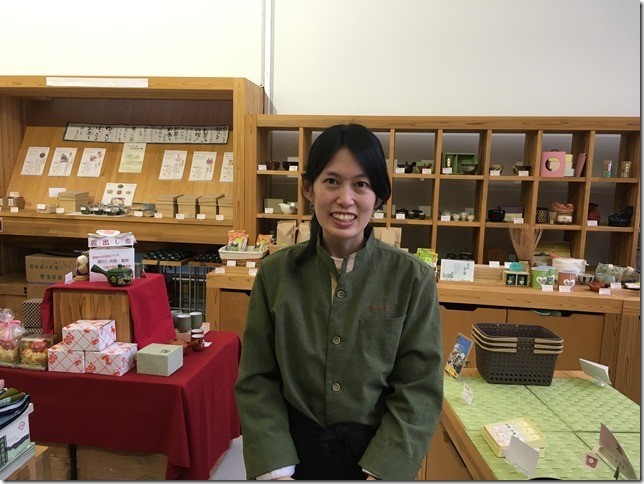 On our way, we stopped by Takadaen tea store and enjoyed a cup of delicious Genmaicha (brown rice tea). It was invented by Mitsuko-san's grandfather in 1937. He found a special blend of Sencha and roasted brown rice. She showed me a lot of old labels from that time.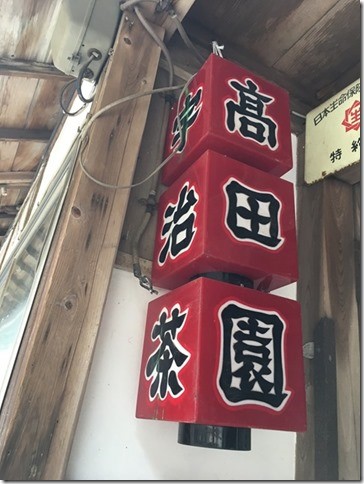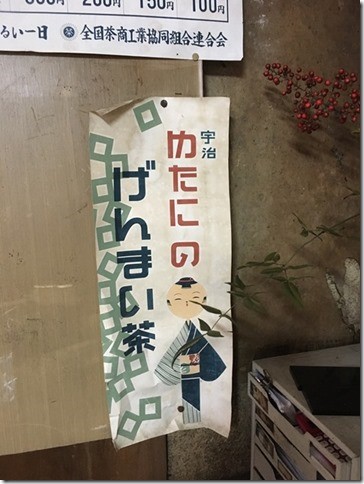 Here, in Yuyadani, everyone welcomes you with a cup of fine tea.
The staff members of this place too served me tea. They always welcome the visitors, show them Soen's great achievements and enjoy chatting with them. In May the Fresh Tea Festival is held here. There you can enjoy tea picking, hand rolling tea leaves and tea tasting. The staff members treat you with delicious tea leave tempura and onigiri, the rice balls.
Hoiro, a tool use to dry hand kneaded tea is also on display. Hand rolling manufacturing method was devised by Nagatani Soen.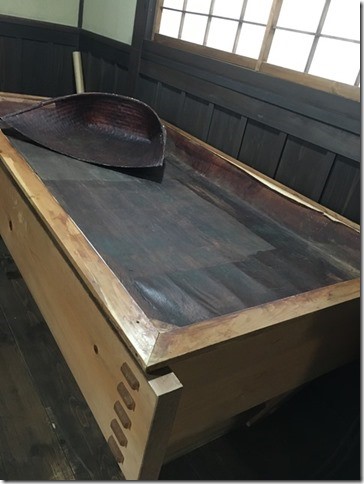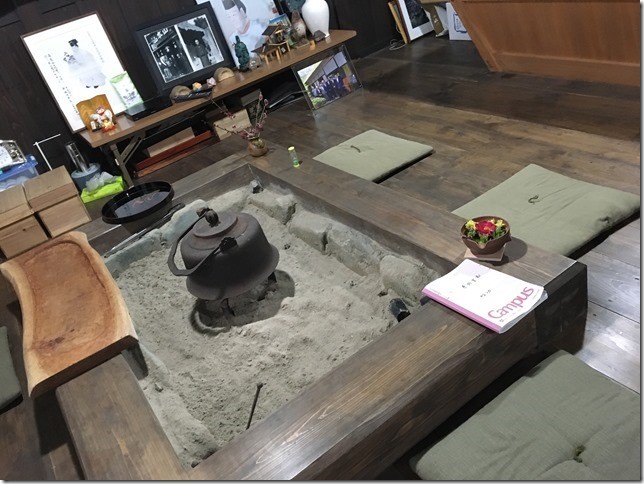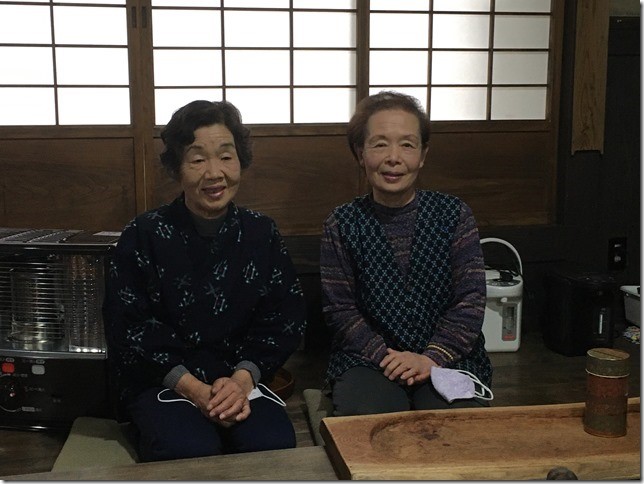 Nagatani Soen is enshrined near his birthplace at the the Chasomyo shrine. This is a very important shrine for those involved in tea industry and where they pray for success.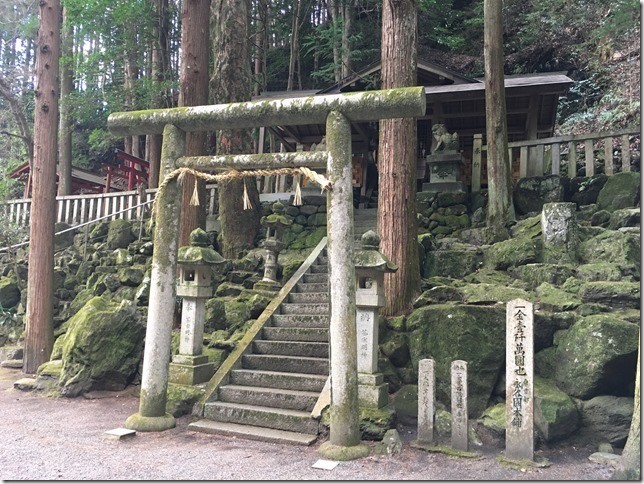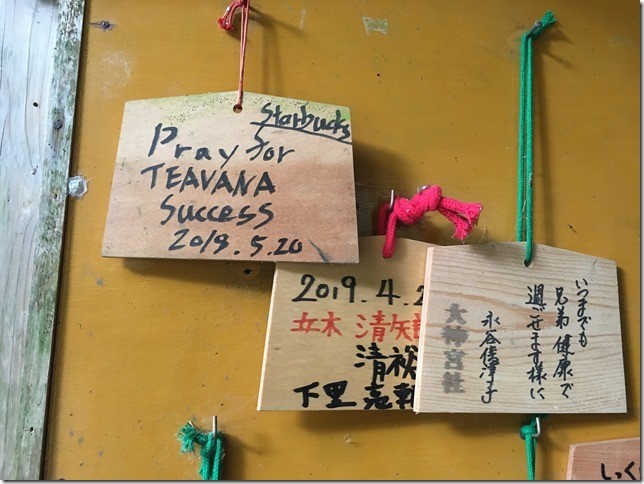 Here, Oobukudani area offers best conditions for tea cultivation. Proper sunlight and wind, no frost in spite of the altitude, all these conditions help to make Oobukudani tea superior in quality.