Shojuin Temple
Written by National Government Licensed Guide Interpreter Michie Omoto
Shojuin offers a cup of best seasonal tea selected by the temple to visitors. The deputy priest Daikan Kunomura says, "Here is a fine tea producing town. We'd like guests to know more about Japanese tea." Next to the temple there is a tea factory. During the early summer time, the high tea season, fresh green tea aroma fills the air. You will be able to enjoy a cup of Mizudasi Sencha, which is said to have the best aroma and taste.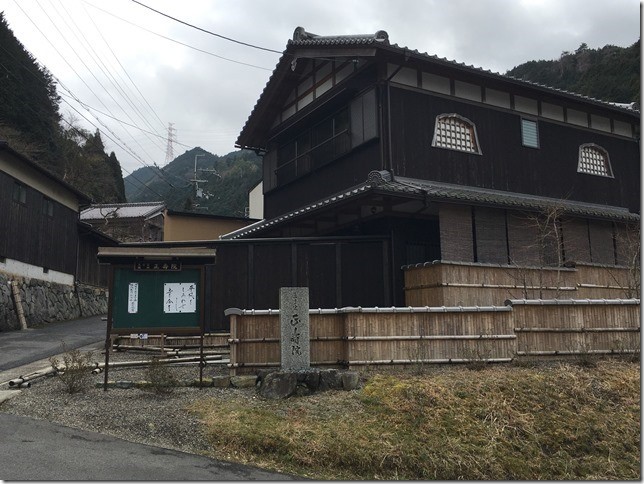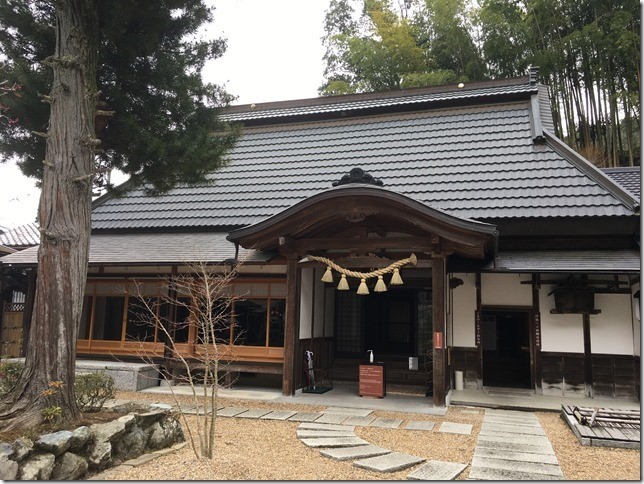 In the precincts what catches my eye is Jizodo with thousands of strings in front of it. On each 8, 18, 28 days of the month you can get a special string knot which is called "Kanau himo". Japanese kanji character kanau means your wishes will come true. Kanji character has two parts, a square in left and a cross in the right. This knot has two faces, one is a square and the other, a cross. That close resemblance between them has made this knot known as the wishes come true knot. Lots of Kanau himo strings collected over the years has made it a colorful decoration.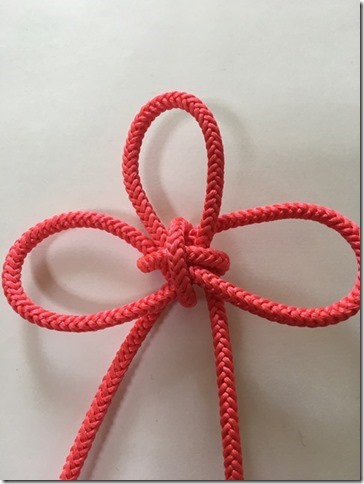 The most famous of the temple is the heart-shaped window at the reception hall. Original meaning of the window was to protect people from fire and disasters, but lately it is said that it brings in happiness. The shape is a traditional Japanese pattern which comes from the shape of eyes of wild boar. "According to the Buddhist teachings there are five major powers namely earth, water, fire, wind and air. Wild boar comes under the water category and therefore it can prevent fires." says Kunomura-san. Worth seeing are the 160 ceiling paintings at the reception hall. The main temple too has ceiling paintings painted 300 years ago. He wants more people to come and visit the temple and get familiar with Buddhism through the old and new paintings found here.
Another entertainment available at the reception hall is several experiences related to Buddhism. With advance reservations you can do Yoga, make beads, copy sutras and copy Buddha statue by hand on to paper. I experienced copying an image of Fudo-myo-o statue, Acala made by Kaikei. First you apply a scented powder called "zuko" which purify the mind and body. Its sublime aroma makes me calm and peaceful. Take a look at my work. Kunomura-san says, "I hope people will get interested in Buddhism for various reasons. For that reason, as a part of the learning, we provide several experiences as part of her training."