Plum Wine Joyo Sake Brewing Co.
Written by National Government Licensed Guide Interpreter Nana Hida
Joyo Shuzo (Joyo Sake Brewing Co.) is located in Joyo-city lying halfway between Kyoto and Nara. They have brewed Sake at this place facing the old main road connecting two old capital cities since the end of the 19th century. The southern region of Kyoto prefecture has been blessed with good quality water. In addition, the stratum which contains more pebbles works as a filter to produce soft water with a low mineral content. It makes smooth and mild sake which is suitable with meals.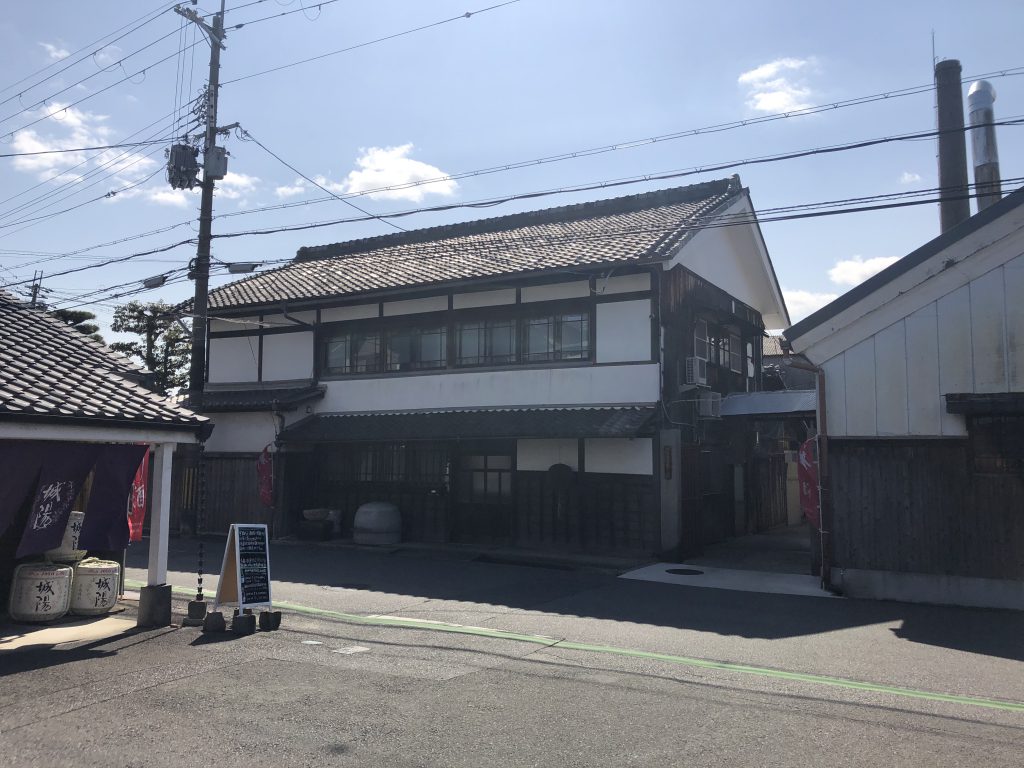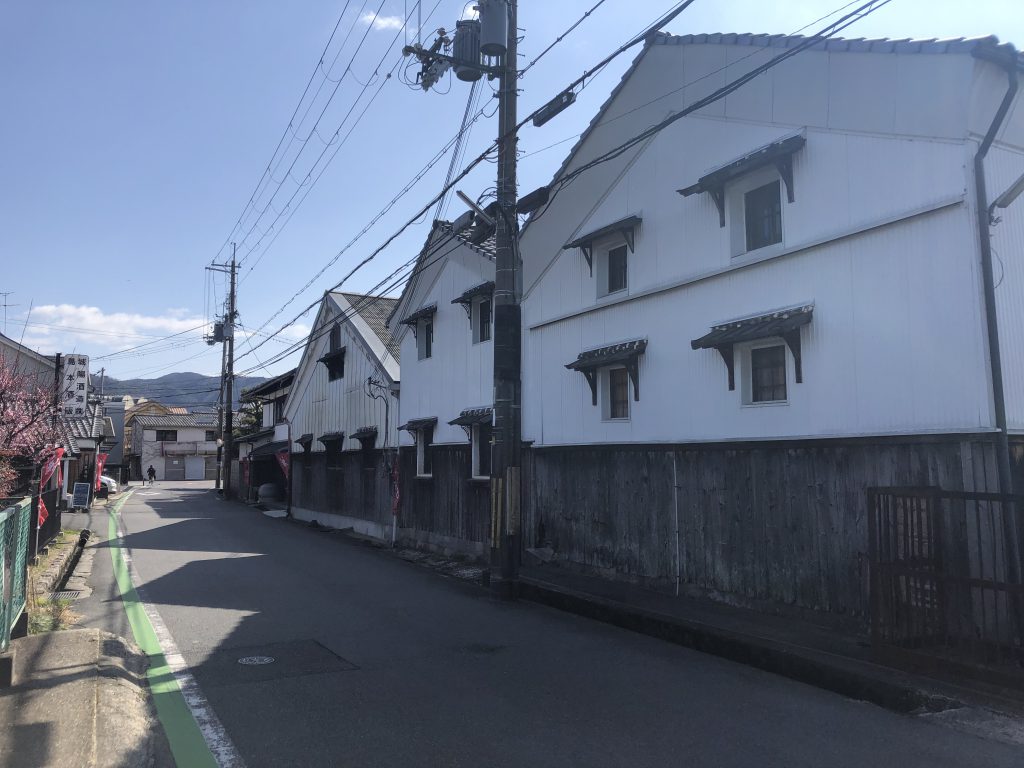 They are making Sake using this groundwater and high quality rice in traditional way, mostly by hand. Their products are available only at certain shops, as they produce only in small quantities in order to keep the quality. This brewery accept no visitors, because the process of sake brewing is very sensitive to any bacteria or fungus.
However, it is possible to purchase their sake at the shop next to the brewery. It is special to taste fresh sake just taken out of the barrel. *Sake tasting is currently suspended due to Covid 19.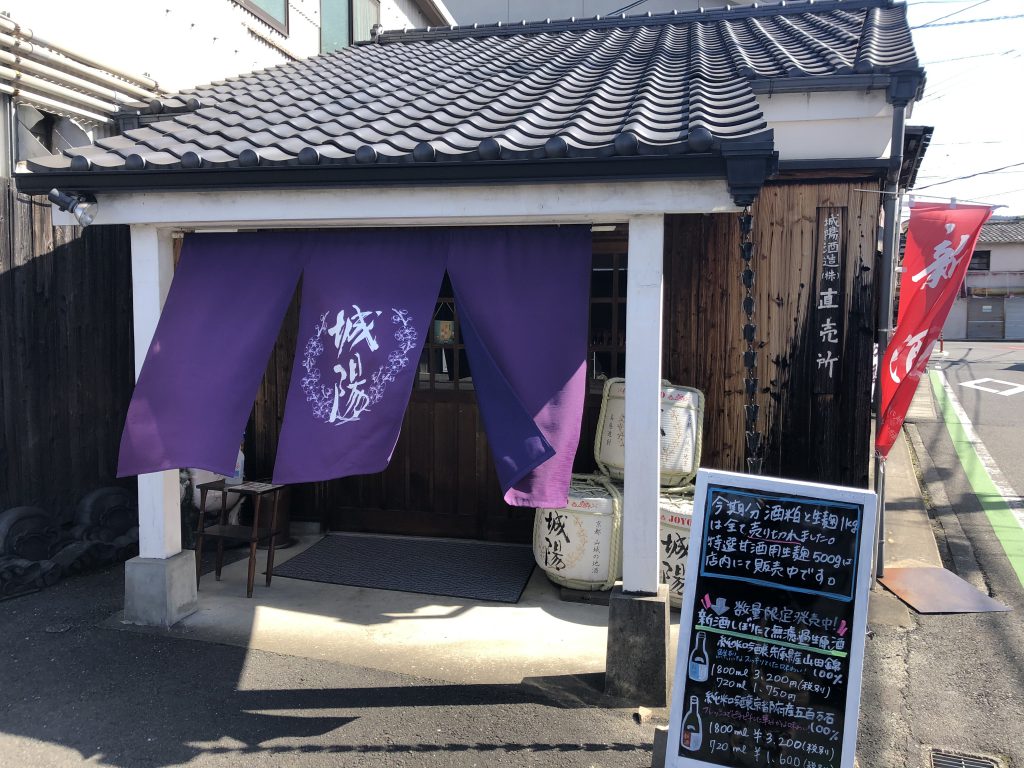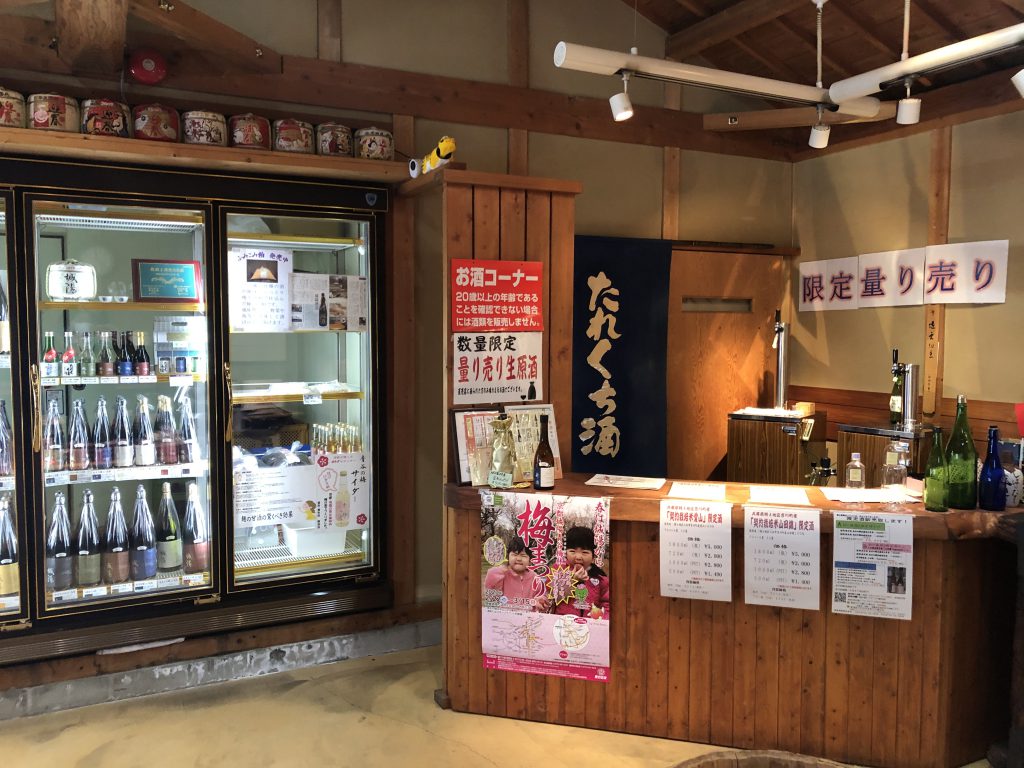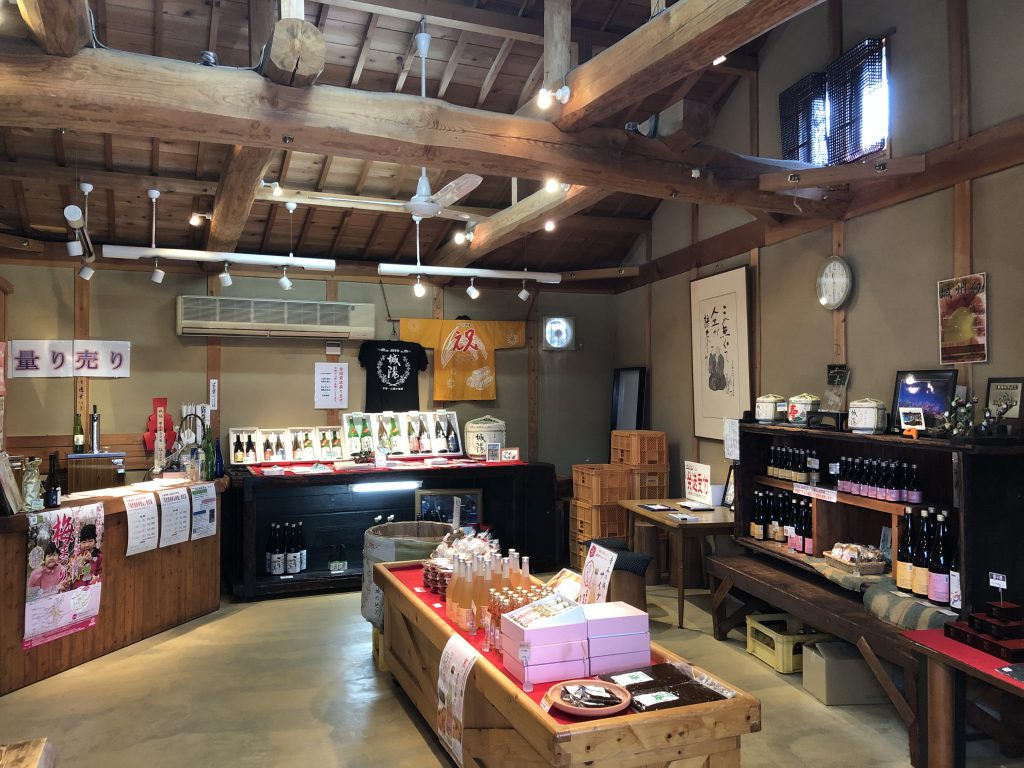 Another popular product is Plum wine or Umeshu. "Ume" means plum in Japanese and it is a Joyo specialty. People used to make plum wine and plum pickles at home in the old days, but that custom is disappearing. That made Joyo shuzo to start making plum wine in 1991, using a plum variety called "Josyuhaku" grown in this area. The characteristic of the fruit is large, aromatic and thick. Even though it is translated as wine, plum wine is actually fruit liquor made of plum fruit, alcohol and sugar. The plum wine sold at Joyo Shuzo was aged for at least three years. They also produce plum juice and plum cider.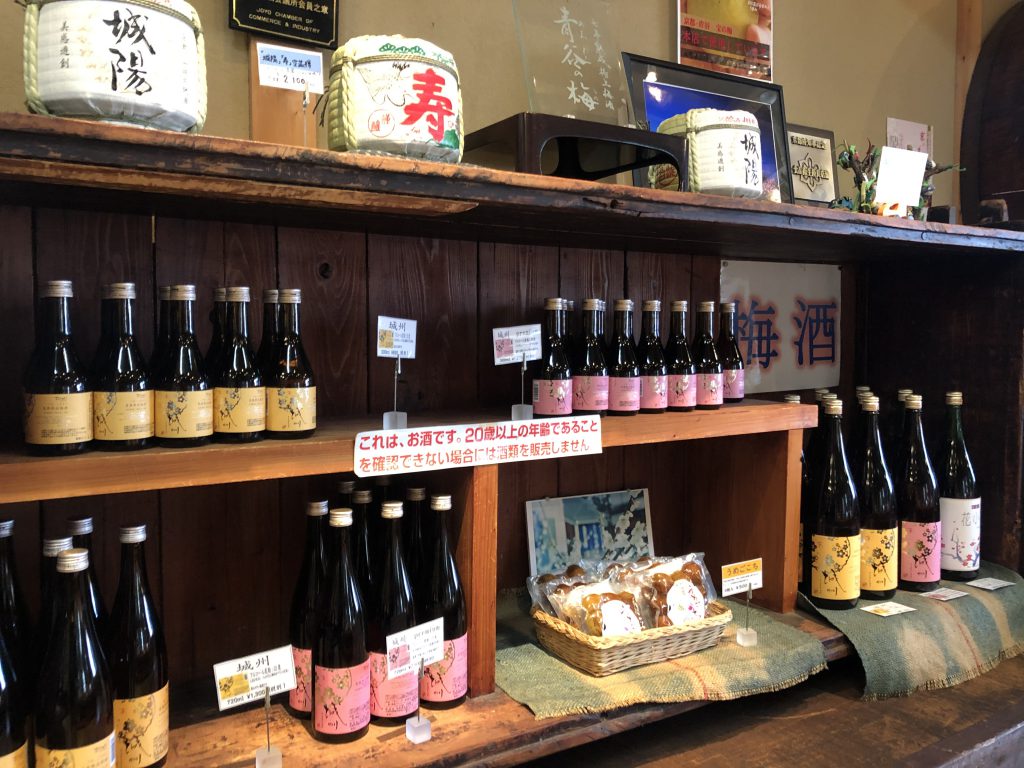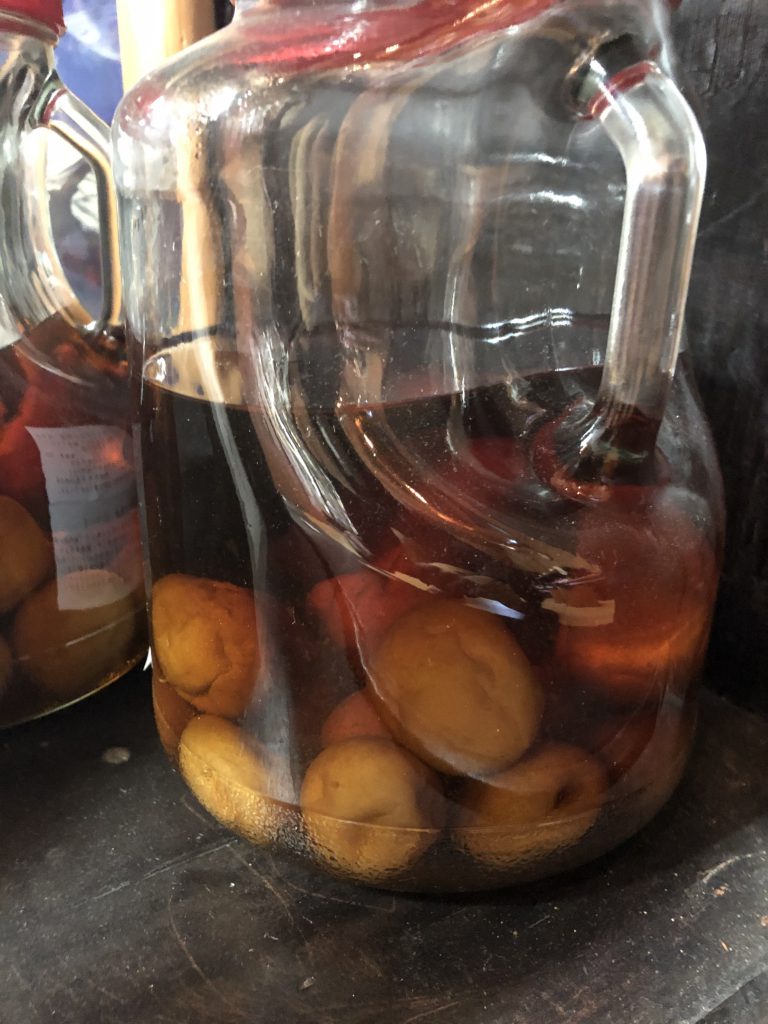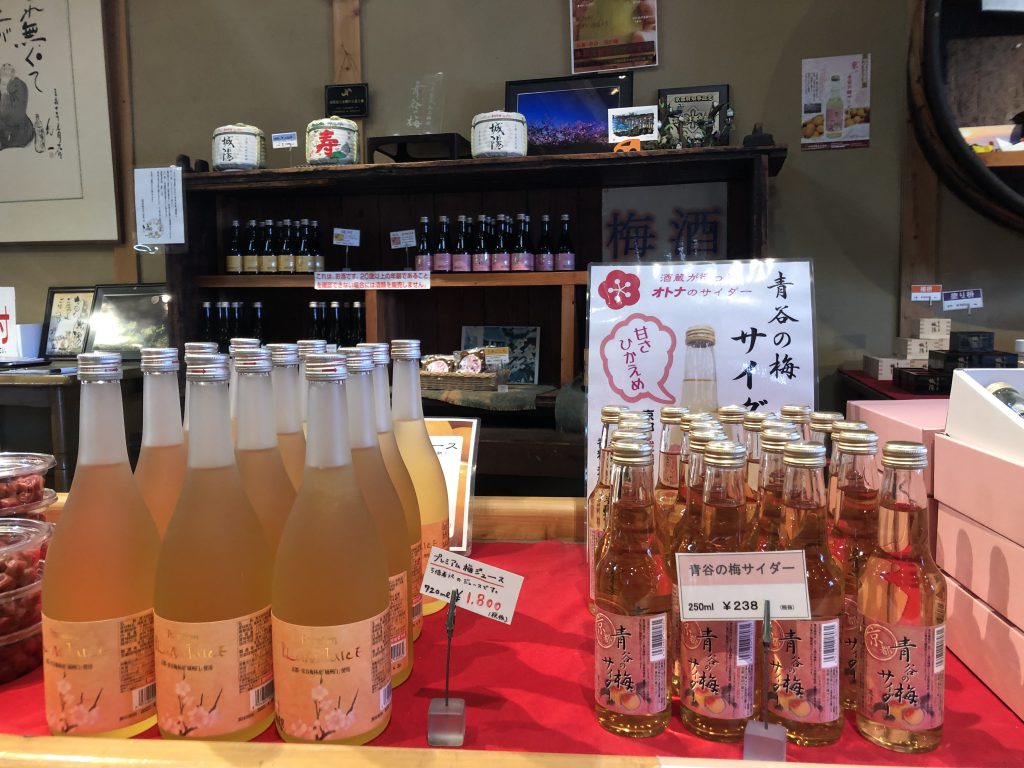 The best season to visit Joyo is the plum blossom season from late February to the middle of March. You can enjoy several types of plum blossoms at the field in front of the brewery. Moreover, there are many plum groves around the brewery. They are collectively called Aodani Plum Groves and some of them are open to public only in blossom season. After viewing plum flowers, why don't you try some plum wine?