Kamikoma Tea Wholesale District
Written by National Government Licensed Guide Interpreter Michie Omoto
Kamikoma Tea Wholesale District is located by Kizu river which was once played an important role in the water transportation of tea produce.
During the most flourishing times, the town boasted over 120 tea wholesalers. Recently about 30 wholesalers remain open for business.
Almost 200 years ago, when foreign trade began, tea was one of the major exports of Japan. Tea trade led this district to be the hub of tea commerce.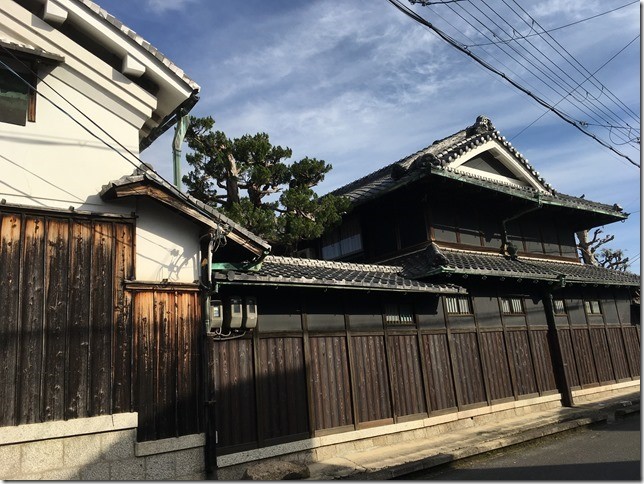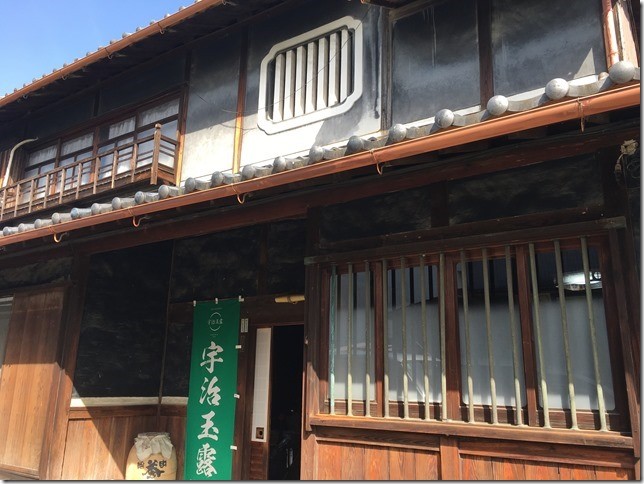 Along the Kamikoma Tea Wholesale street there are still some traditional tea wholesale houses which remind the former prosperity of the town. It is interesting to see a mixture of old and new buildings.
In addition you feel the charm of the very narrow and winding roads as in a labyrinth. You might find unfamiliar objects or ruins.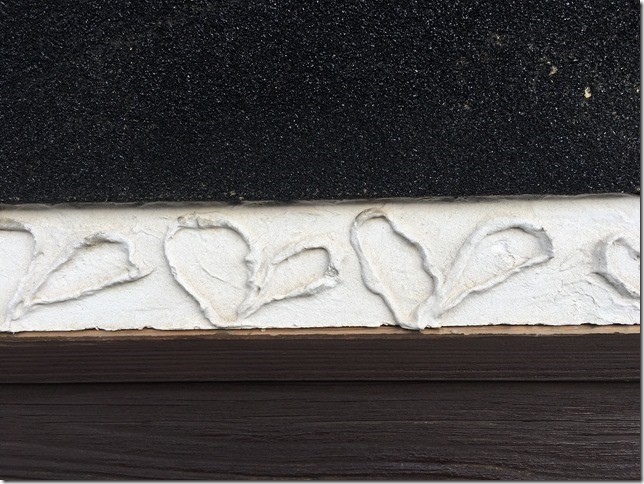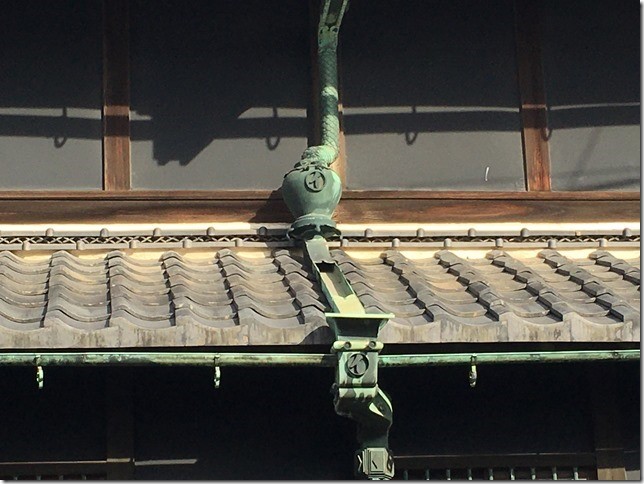 At the end of the street going up the slope, Kizu river bursts into your sight. The few concrete ruins found in the river are the pillars of the old wooden bridge. On your left you can find an iron bridge now. Here was a convenient spot for transportation.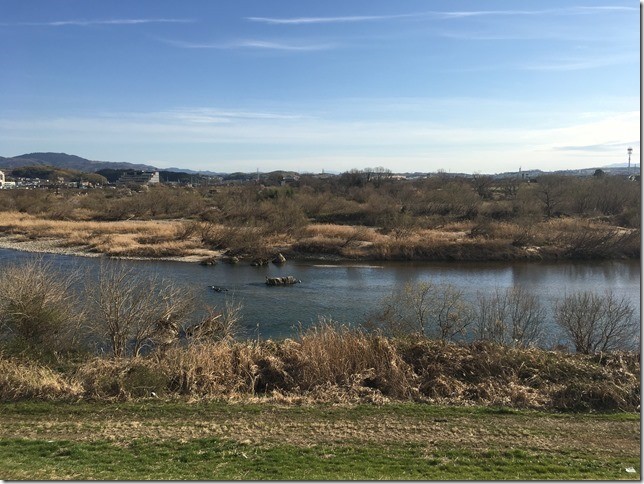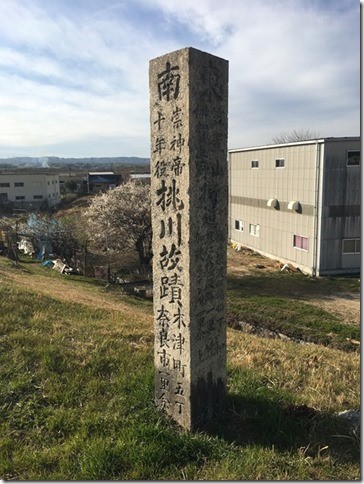 At south-east end of this district in a temple called Senkyouji, there is a big seated Jizo Bosatsu statue. Humoto-san who is a local guide said it is 450cm in height and is the biggest stone Jizo Bosatsu in Japan. It is said that it was made in the Kamakura era almost 800 years ago.