Fukujuen Tea Wholesaler Street
Written by National Government Licensed Guide Interpreter Michie Omoto
In the Kamikoma Tea Wholesale District, one of the tea wholesalers is the well-known tea company Fukujuen who started their business in Kamikoma in 1790. At their museum "Fukujuen Tea Wholesaler Street" you can learn a lot about tea industry.
The museum has three sections, the reception area, tea wholesaler area and the tea processing area. At the first location, Museum Annexe 1, you will enjoy the finest green tea Gyokuro. Kawai-san from the company staff shows me how to brew a delicious Gyokuro carefully.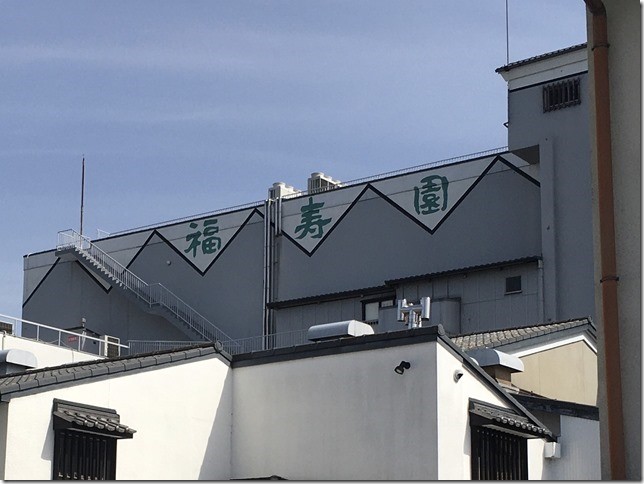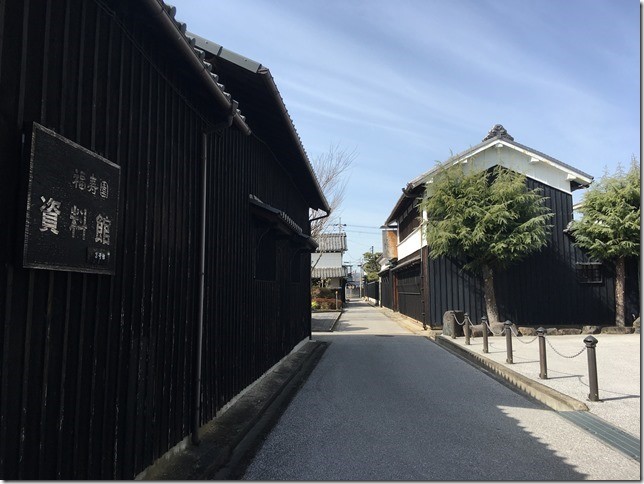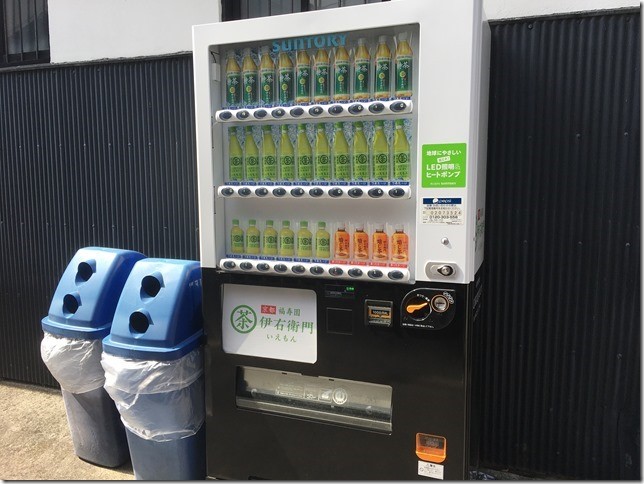 At the next location, Museum Annexe 2, you can see how tea wholesalers were used to be.
The wholesalers have a corner called 'Haikenba' or "inspection ground". This black-colored corner had the very important role of examining the tea leaves. Wholesalers have to check thoroughly the subtle shades and faint aroma of the tea leaves under the natural light. This has been an essential job of a wholesaler that has never changed.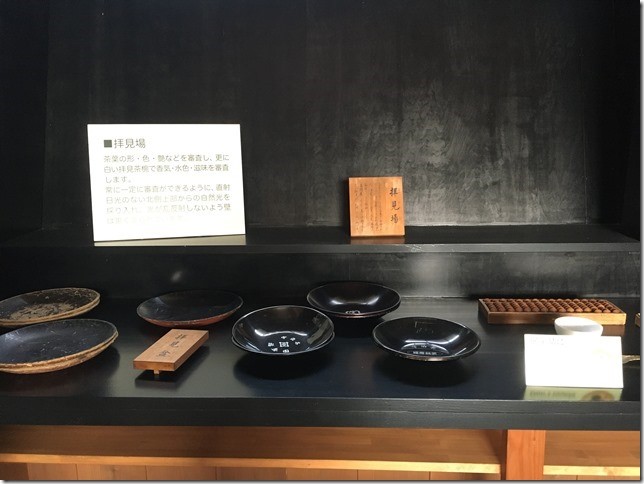 At the third location, the main museum, you find out how high-quality tea was produced in the past. Roughly speaking, the whole production process is complex. After only going through these intricate procedures, a wonderful Japanese Tea is made. The picture of the brick spot was a steaming location. The machines in the photo were used to knead tea leaves in three different ways.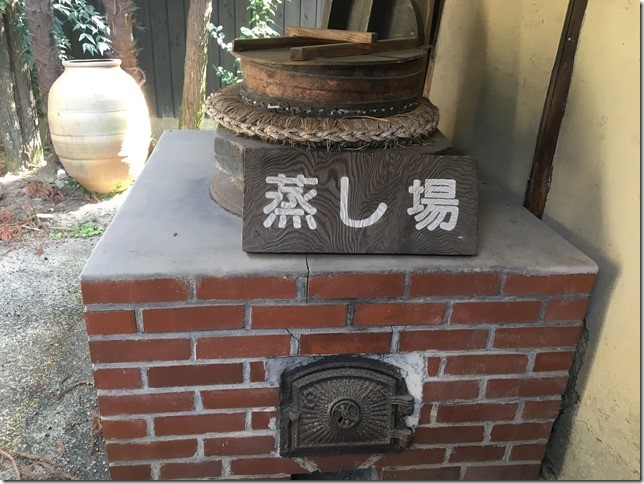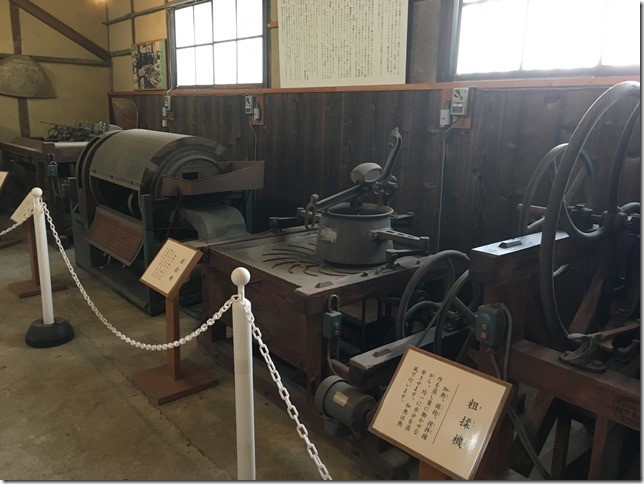 In addition, Kawai-san showed us a new facility that will open soon. A Restaurant, A factory museum with equipment used in the early Showa, and a nice garden is being prepared to welcome visitors soon. I can hardly wait for its opening.