Fukujuen CHA Experience Park for experiencing the world cultures
Written by National Government Licensed Guide Interpreter Keiko Tsutsui
I visited Fukujuen CHA Experience Park located in Keihanna Science Park. This is a tea theme park created by Fukujuen, a Japanese tea manufacturer. Being loved by people around the world, tea (called "cha" in Japanese) has developed various tea cultures in many countries. This park exhibits the world tea cultures and provides various hands-on experiences related to tea (reservation required). In addition to "tea", I hear that CHA of this park stands for Culture, Health and Amenity.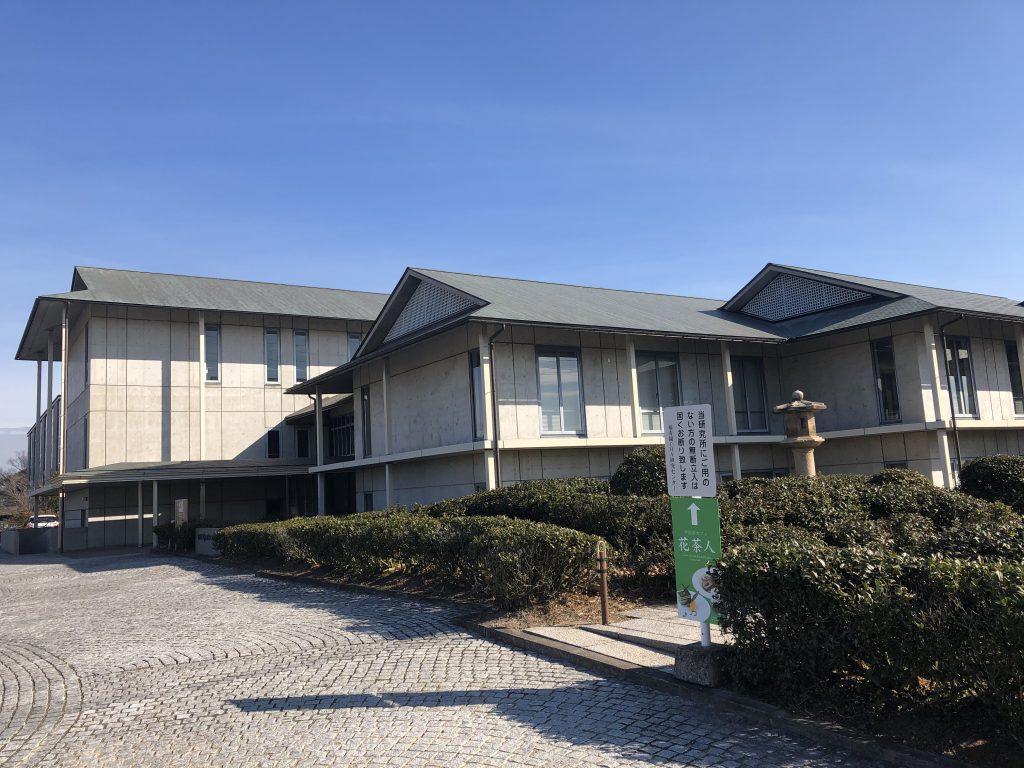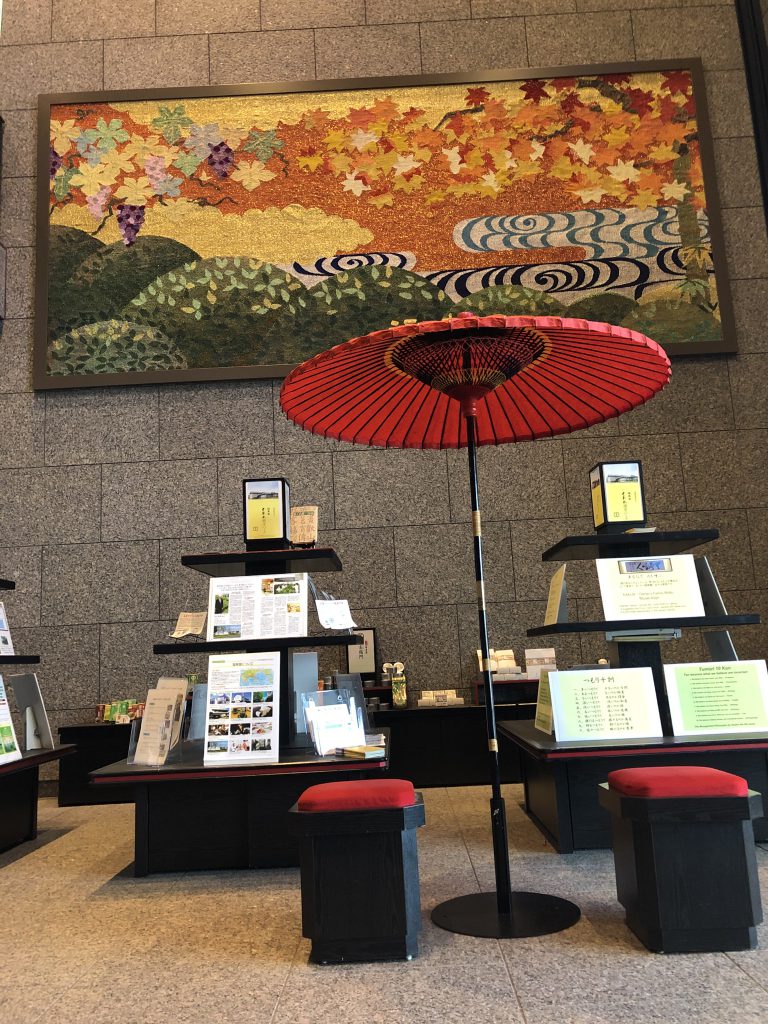 Among the various experiences for visitors, I tried Ujicha-making Experience and Premium World Tea Experience. I was guided to the gallery first, where I learned the history of Uji-cha and Fukujuen. Then, I was surprised to hear that the founder's family had visited more than 160 countries and regions in the world to collect these tea-related items. They actually studied tea around the world on their own! What an enthusiastic family!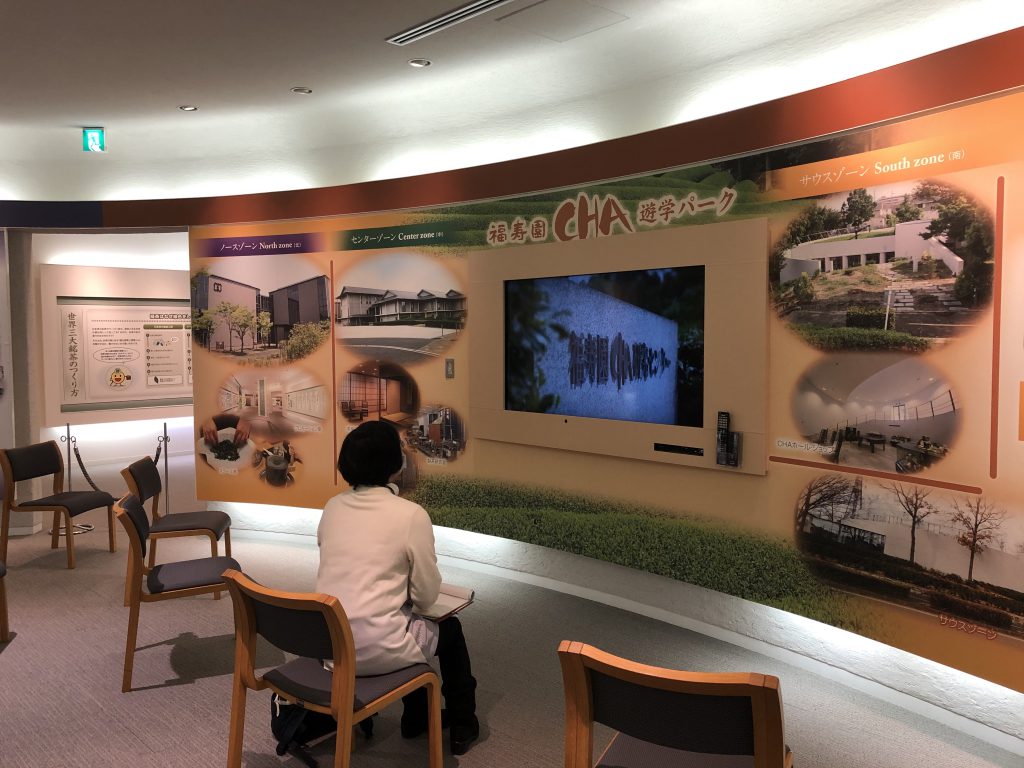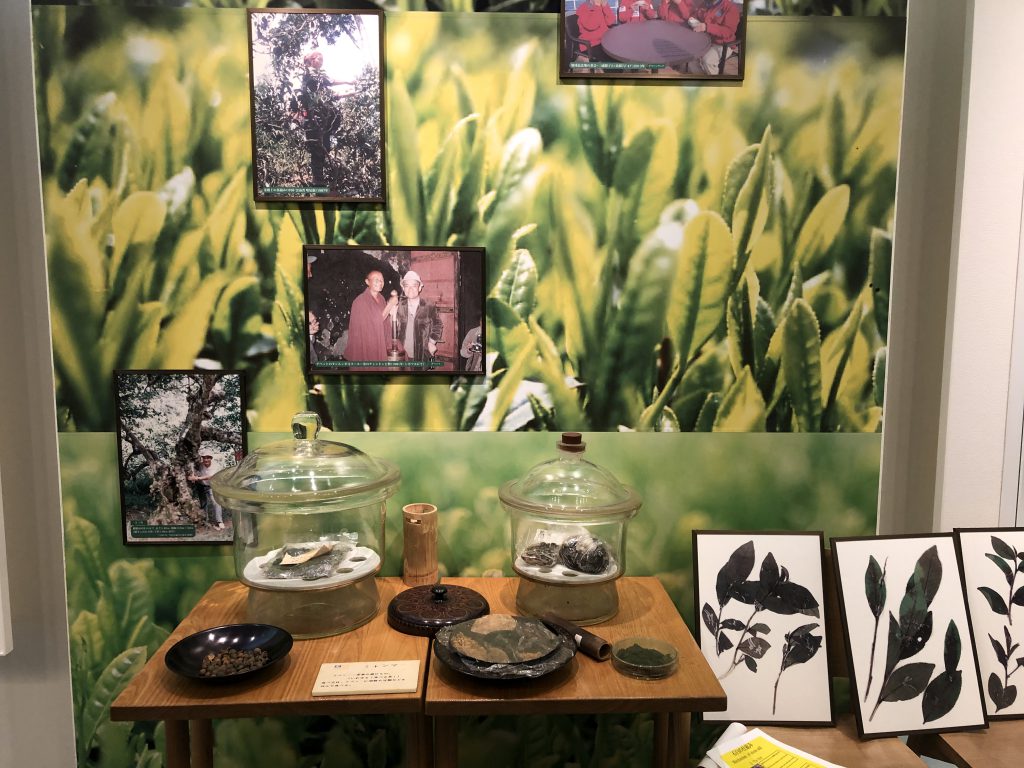 Then, I proceed to the World Tearooms, where table settings in England, Russia, China, Arabia and Tibet are exhibited. Thanks to the Premium World Tea Experience, the lady served me Russian tea with jam, Arabian tea with mint and Tibetan butter tea in the respective rooms with detailed explanations. Every taste was new to me, excellent and unique! But I was surprised to learn that those different teas are made from the same tea tree called "Camelia sinensis" through different processes.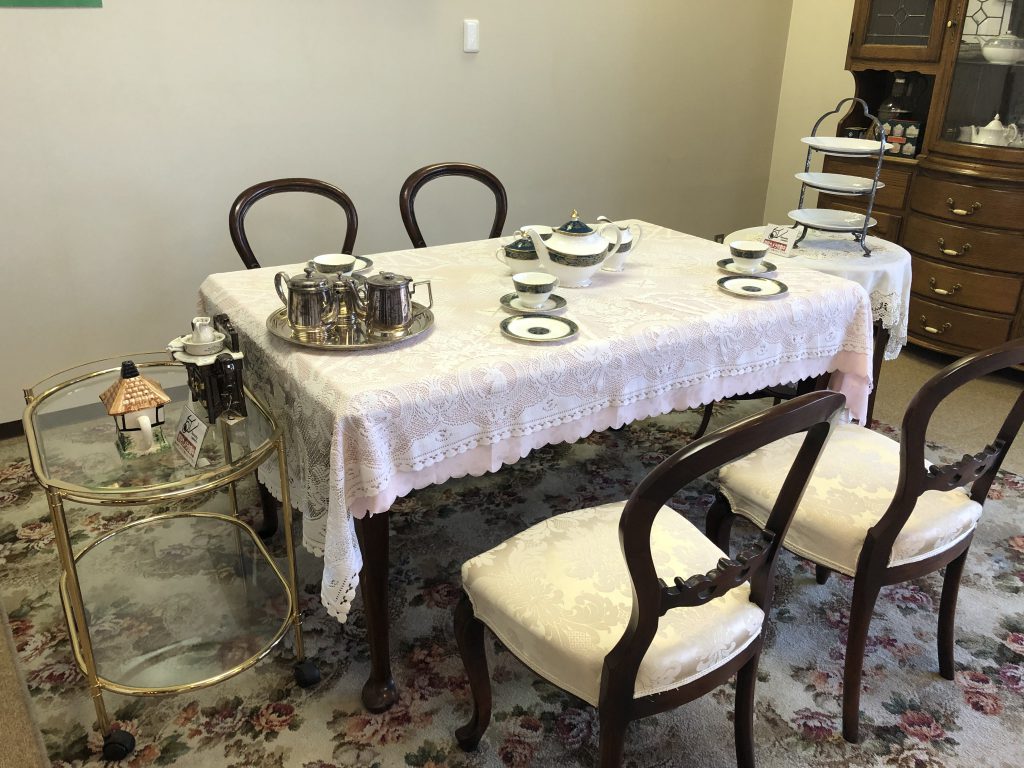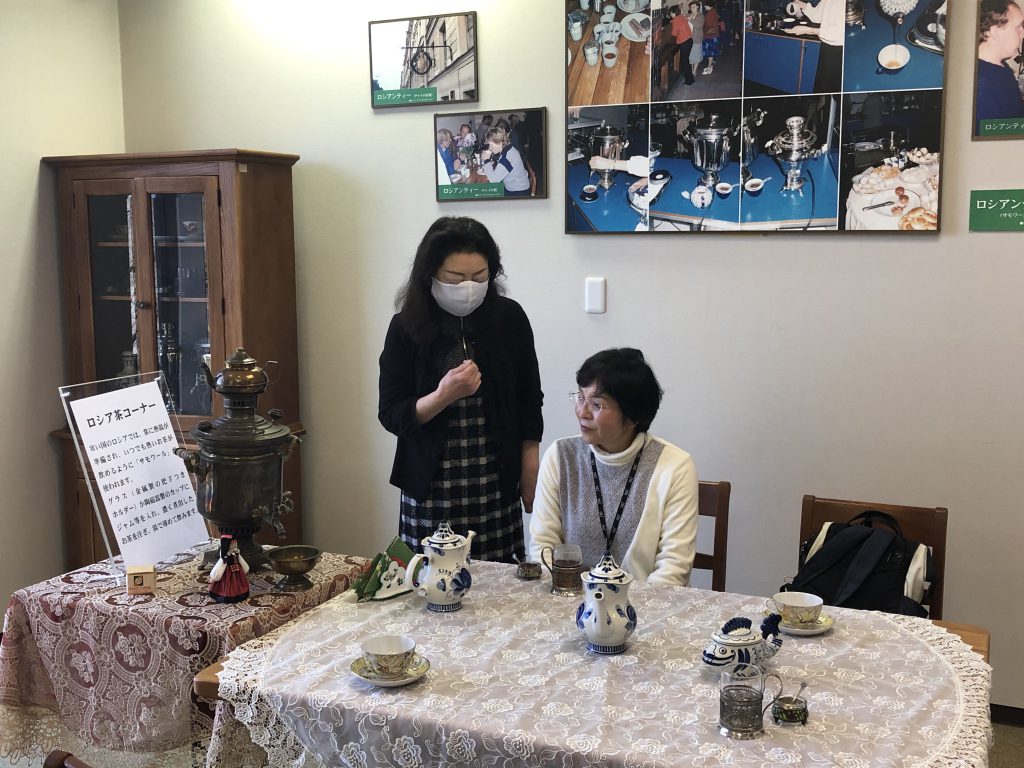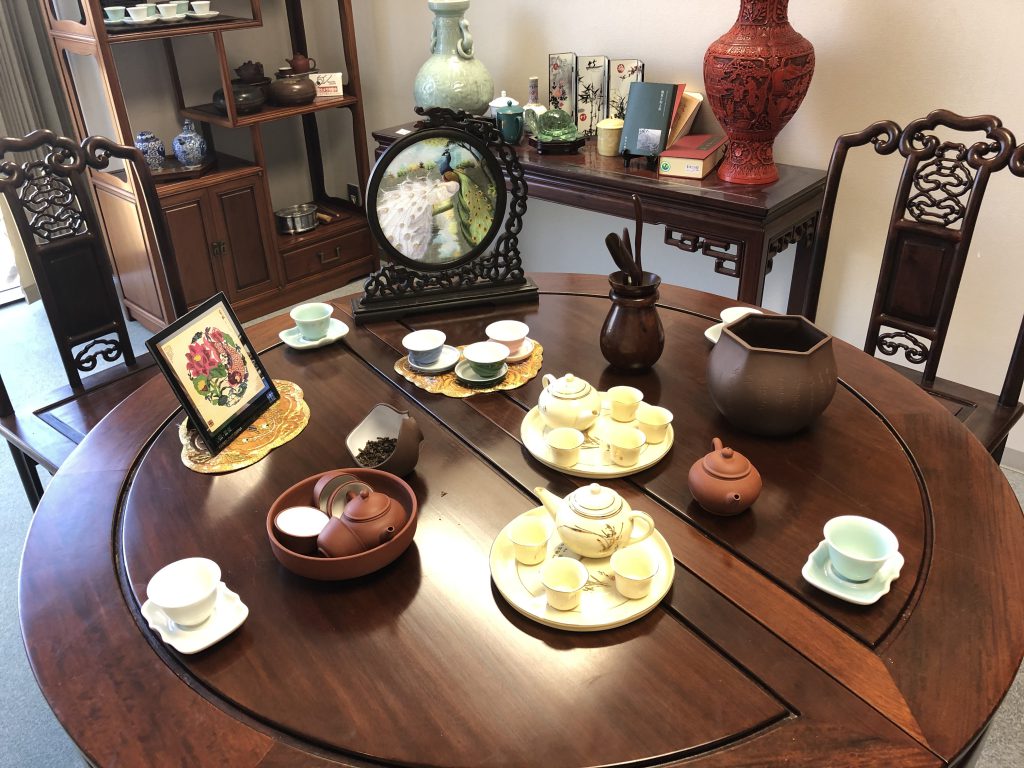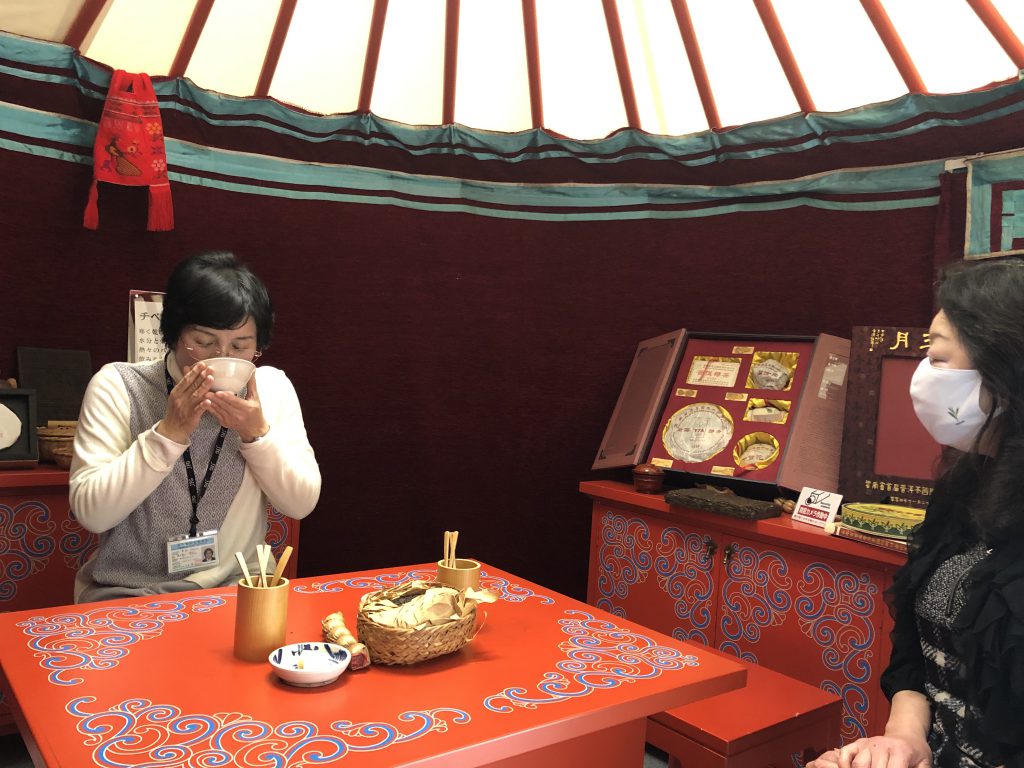 Then, I experienced making Uji-cha. Honestly, the guide kindly let me finish the first step: crumpling raw wet tea leaves on a hot plate, before starting today's tour. So, when I returned here, the tea leaves were already dry. The instructor taught me how to extract the most delicious tea to the third brewed tea. I enjoyed my first experience to drink my hand-made tea with fancy sweets. Thanks!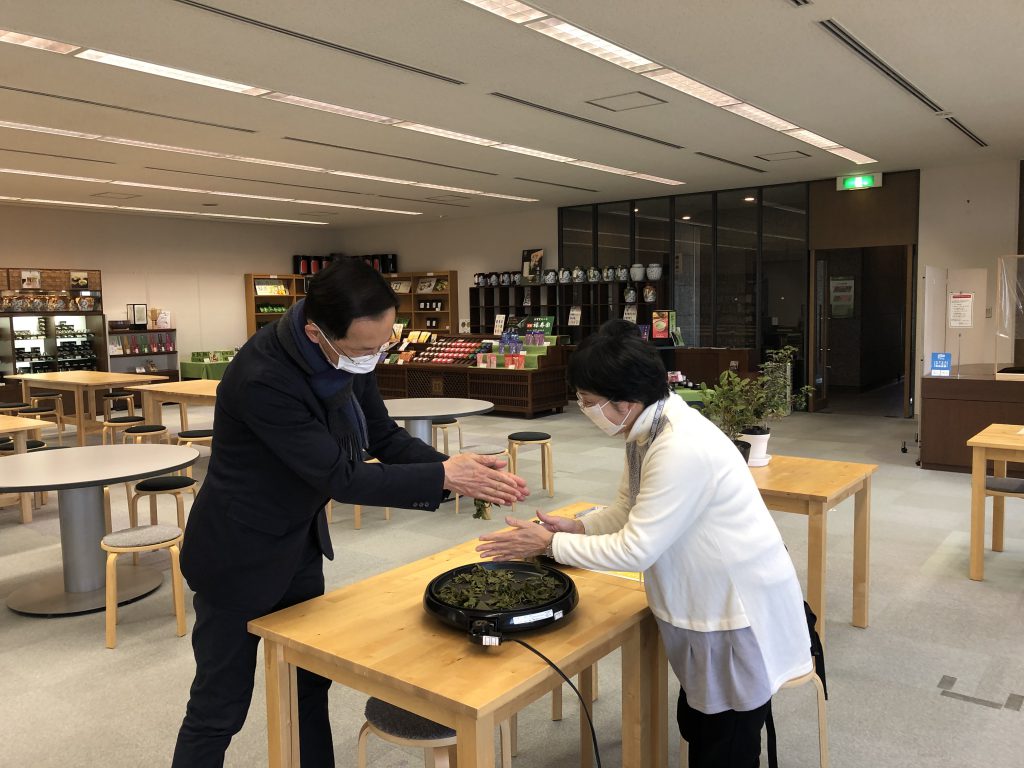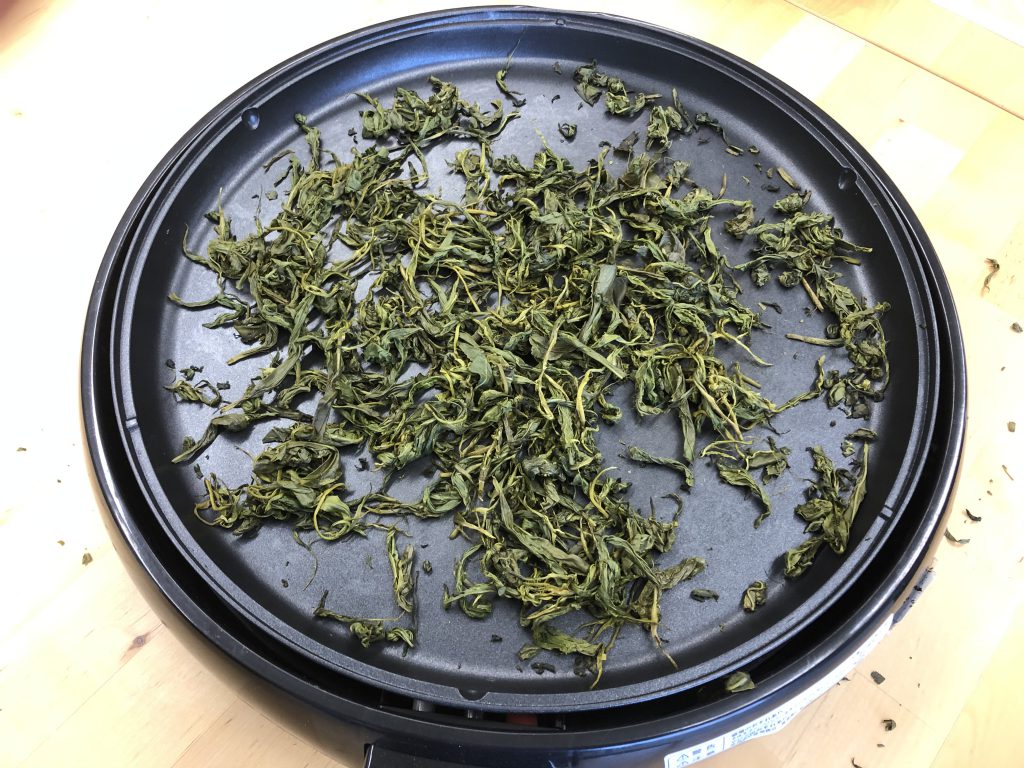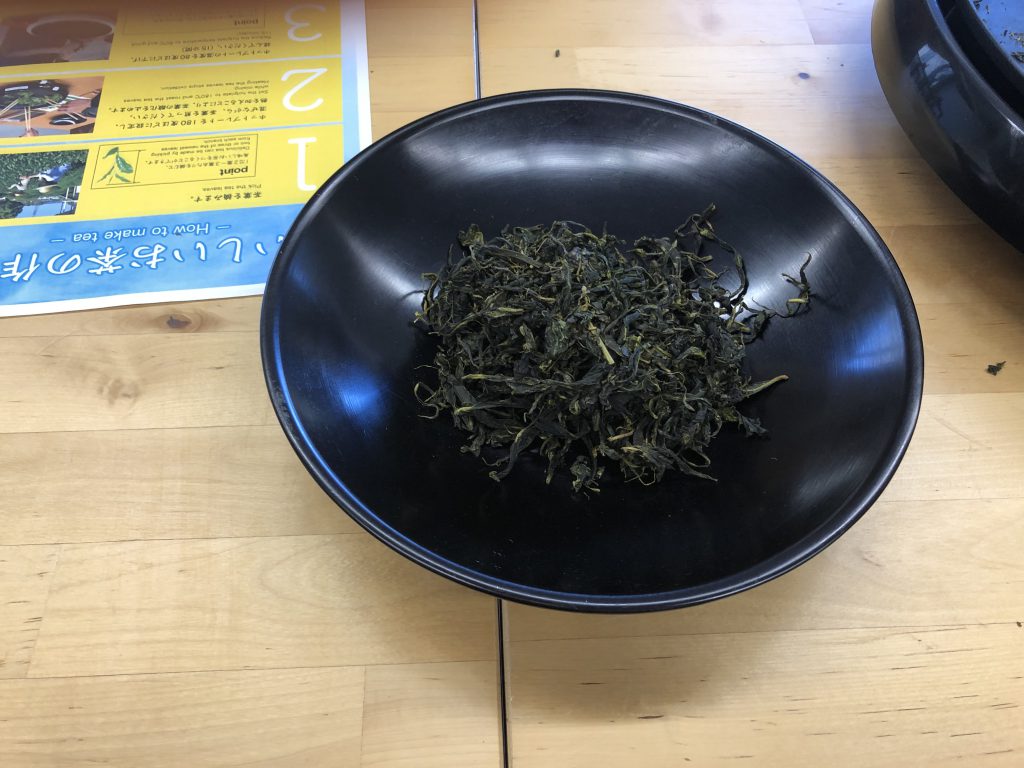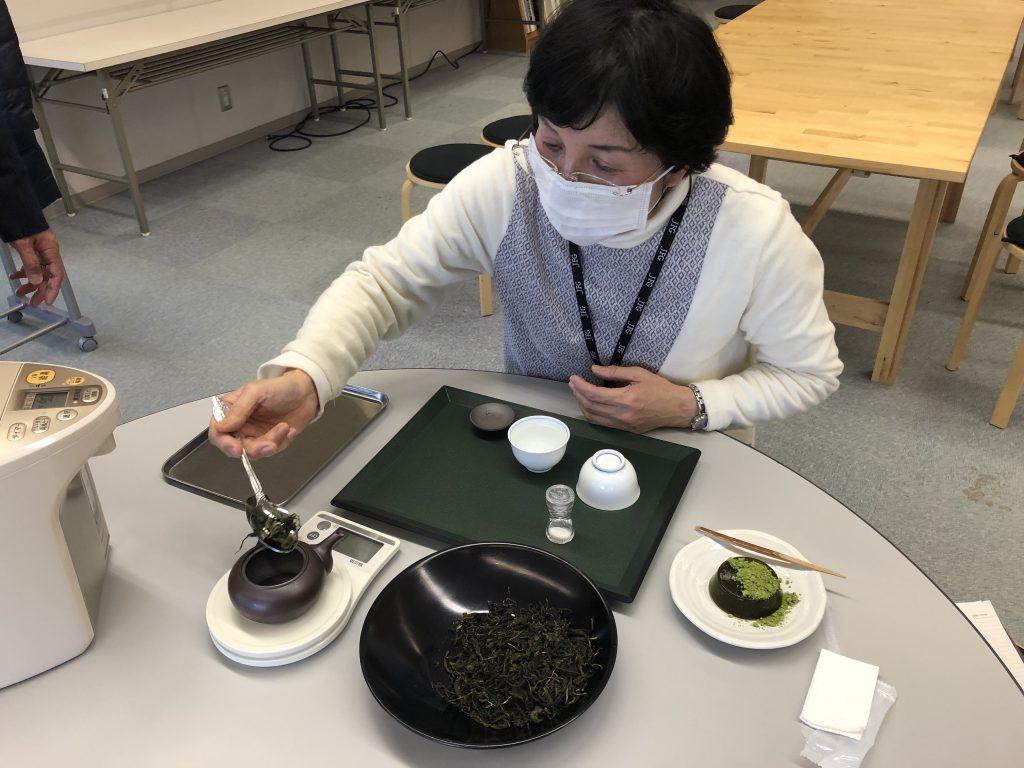 This park also has a traditional tearoom where my daughter learned the etiquette of traditional Japanese tea ceremony before. If you would like to experience tea leaf picking in spring and summer, this park has a tea garden having about 100 kinds of tea trees collected from all over the world. There is also an event hall for a group of people and Uji-cha cafe named Hanachajin where you can relax with excellent tea and sweets. Enjoy yourself in the tea world!