Fugenji Fureai-no Eki: Farmer's market popular among locals and cyclists
Written by National Government Licensed Guide Interpreter Nana Hida
Visiting a farmer's market is one of the best ways to get to know the local life. This farmer's market is in the countryside of Kyotanabe-city, in the southern part of Kyoto near the border with Osaka and Nara. "Fugenji" is the name of the area and "Fureai-no Eki" means a station for communication. Started as a small morning market with eight farmers in 1990, now it has become a popular market with as many as 80 sellers.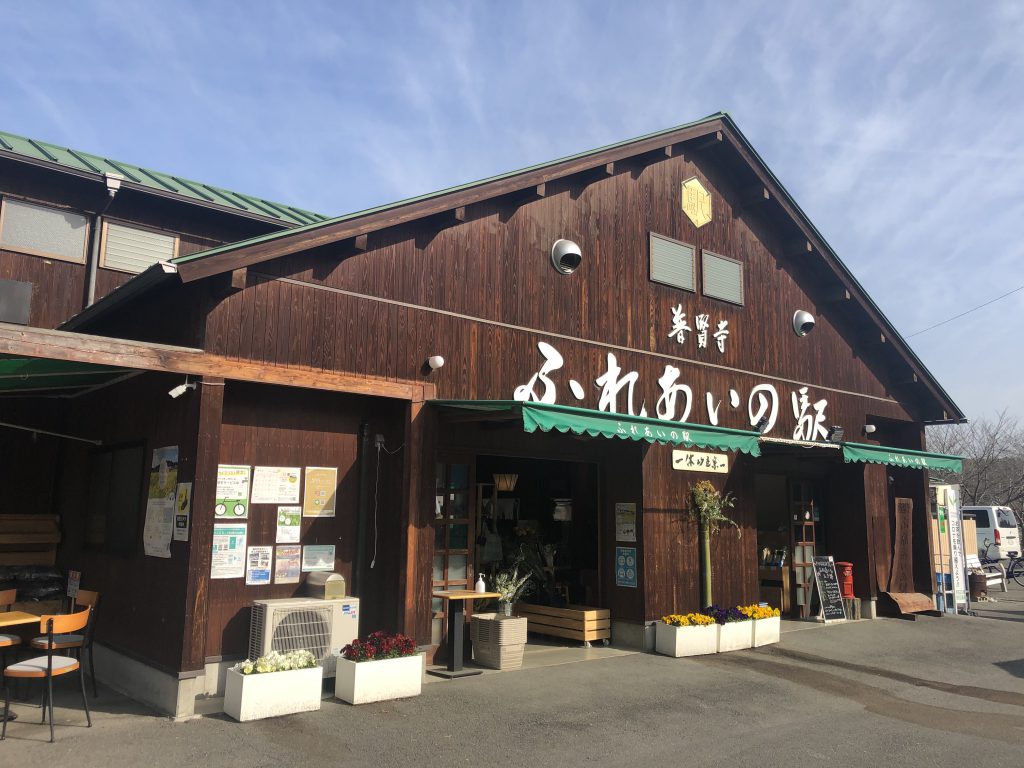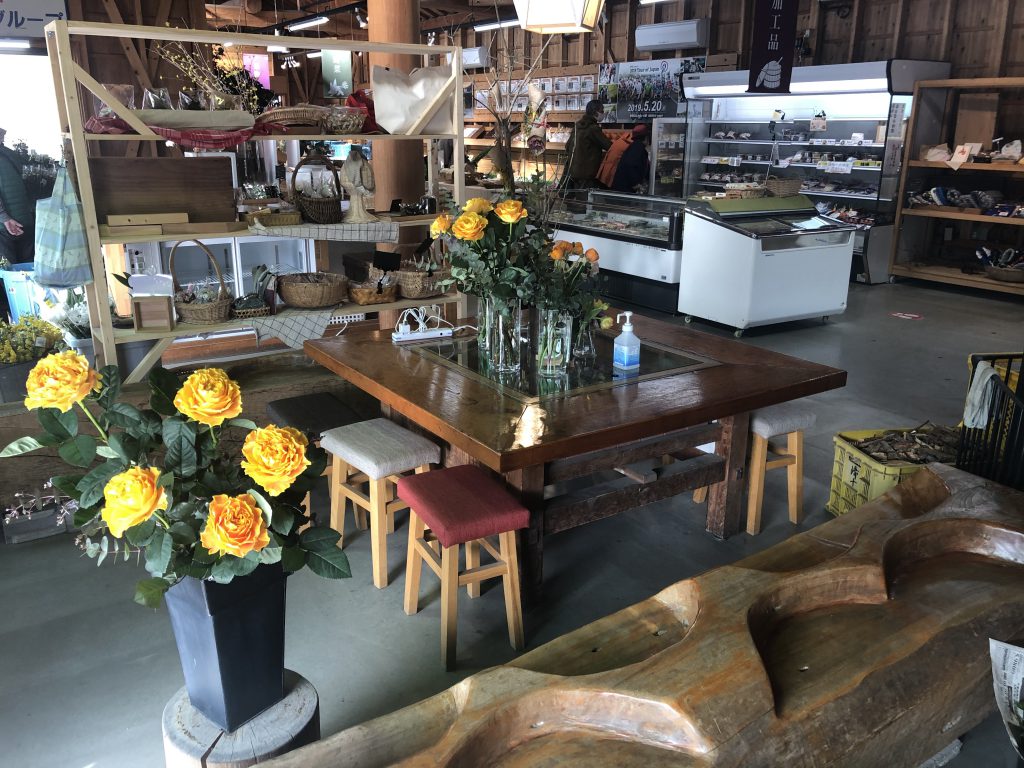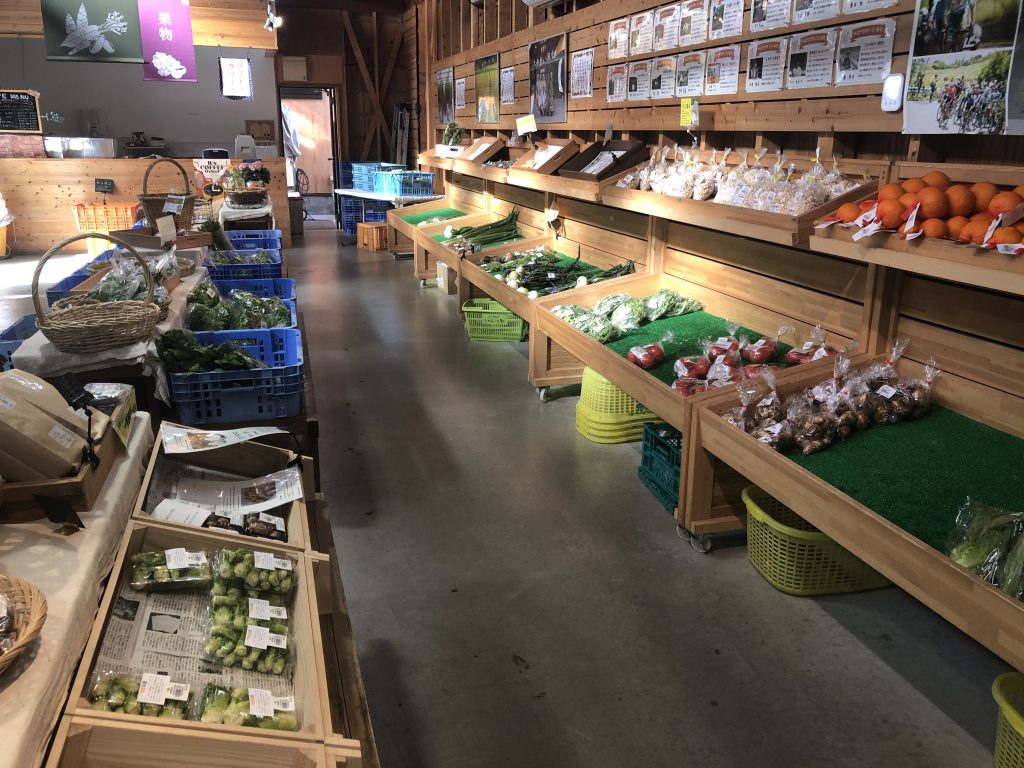 Once you step inside, there are a variety of fresh produce brought by the local farmers every morning. Thanks to the abundant water and the climate of the area surrounded by mountains, they can produce good quality vegetables, fruits and rice. You will also find some mountain vegetables difficult to find at the supermarket and seasonal flowers. The market is crowded with local people seeking these products especially during the weekend.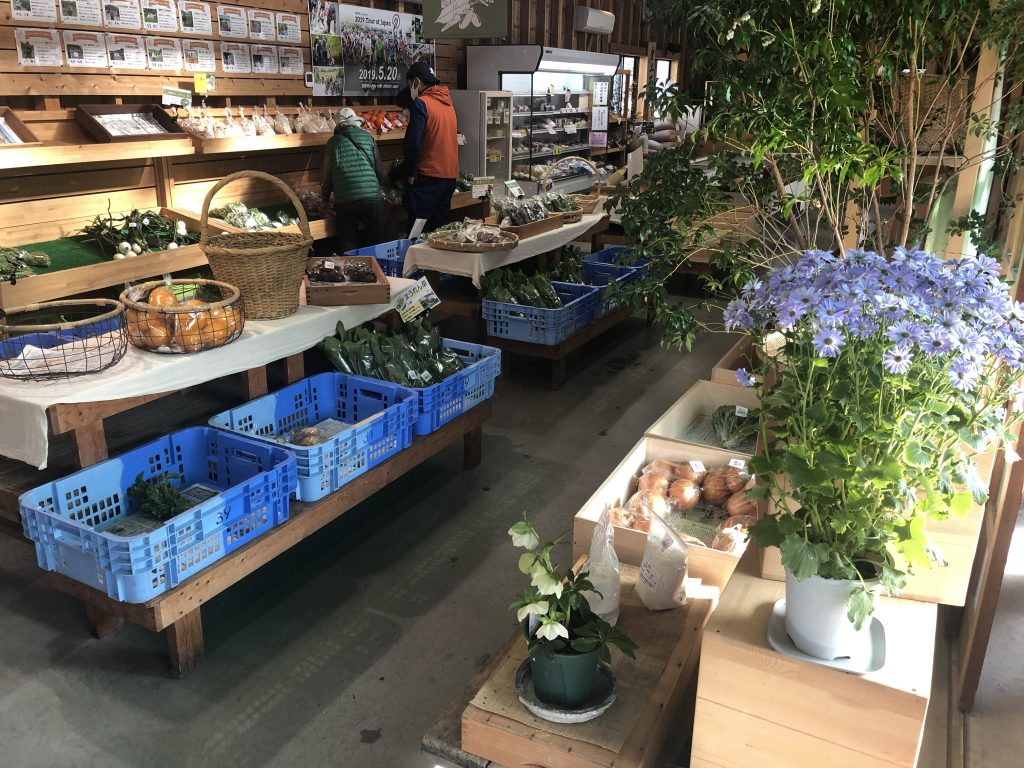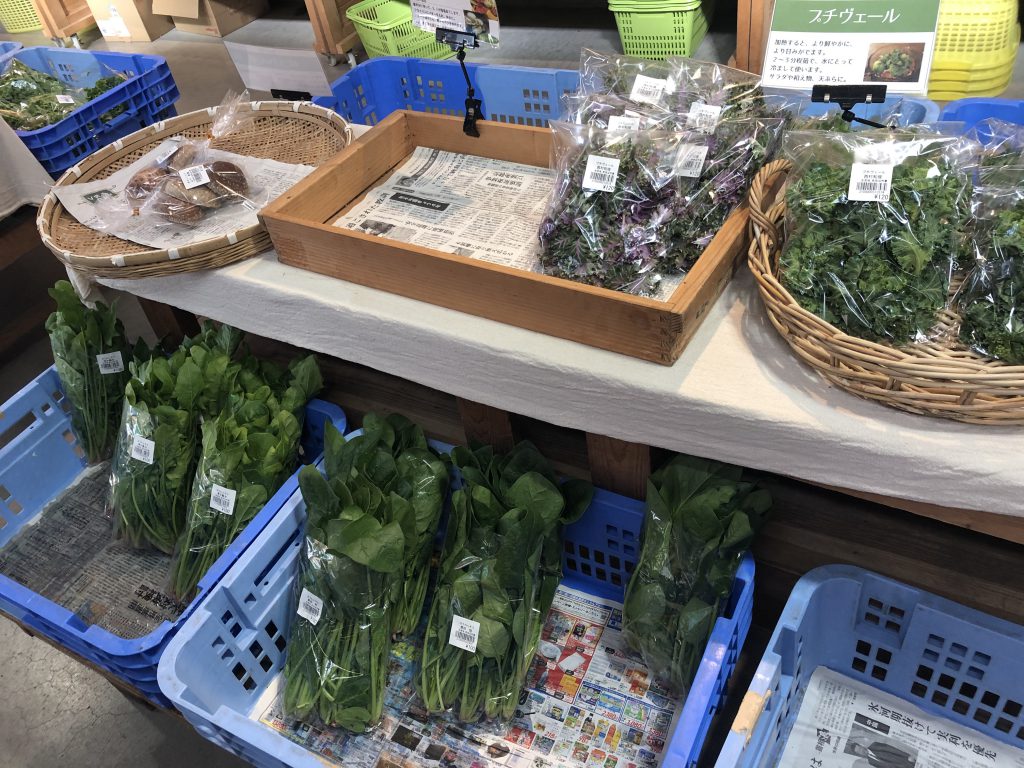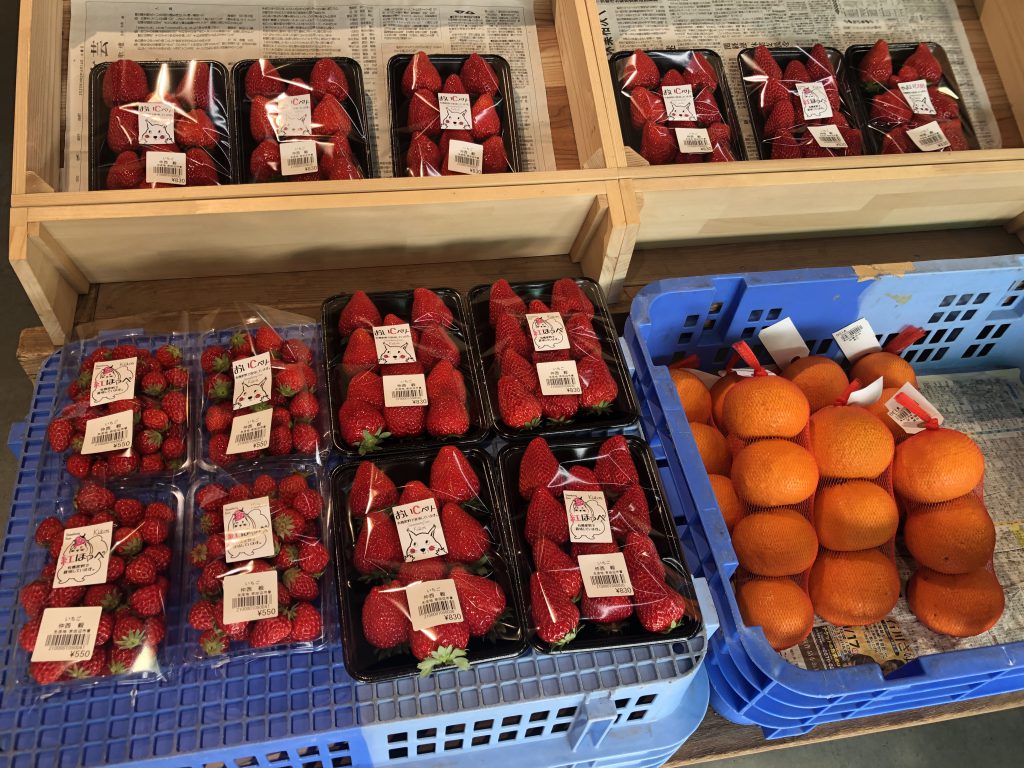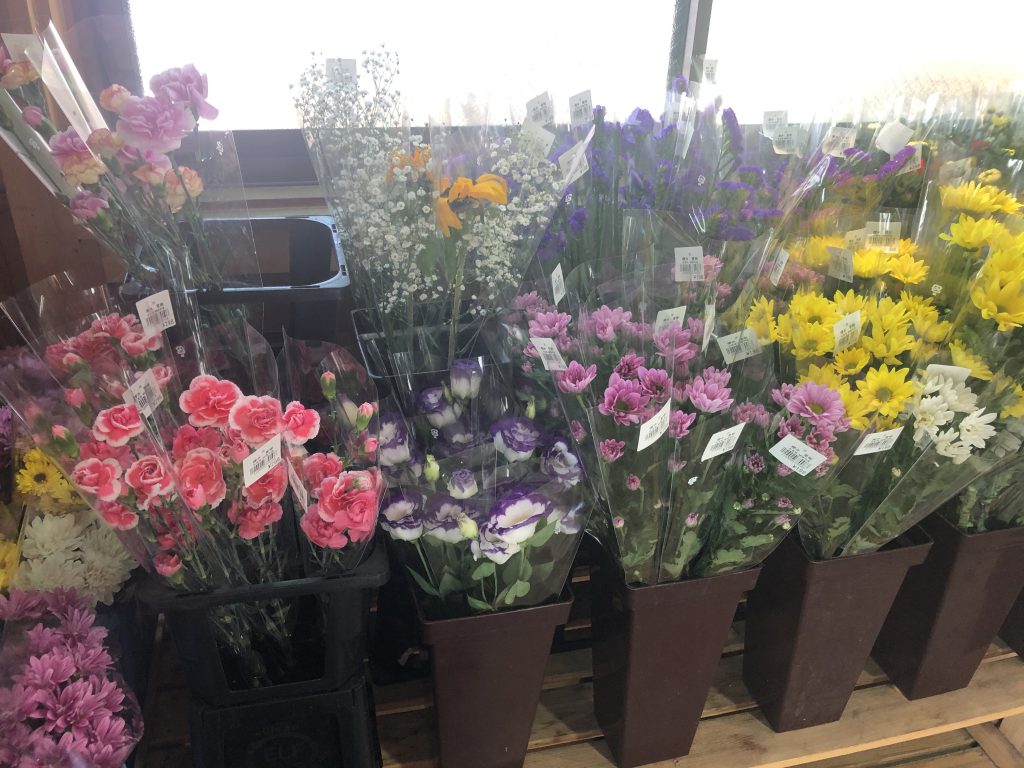 You can taste a cup of tea near the entrance and purchase a variety of teas. The specialty of this area is Gyokuro, refined green tea grown with special care. Not only the agricultural products, their prepared food items such as bento boxes, rolled sushi, and mochi (rice cake) are popular too. If you are hungry, you can eat them at tables found outside. The café also opens on Sundays.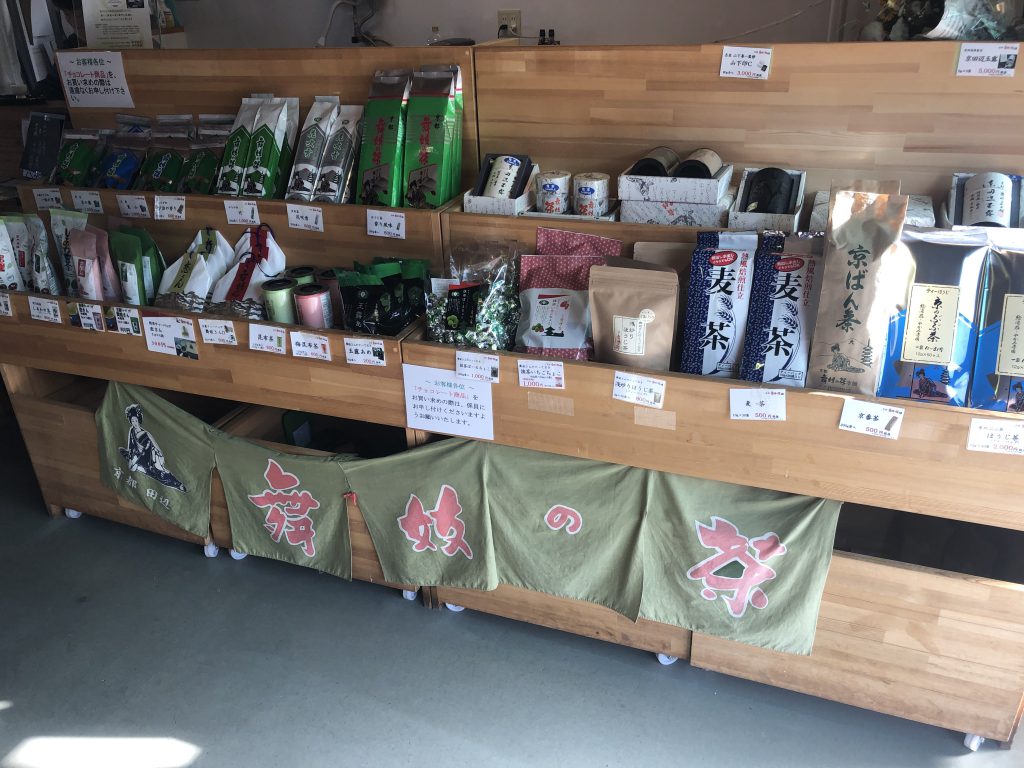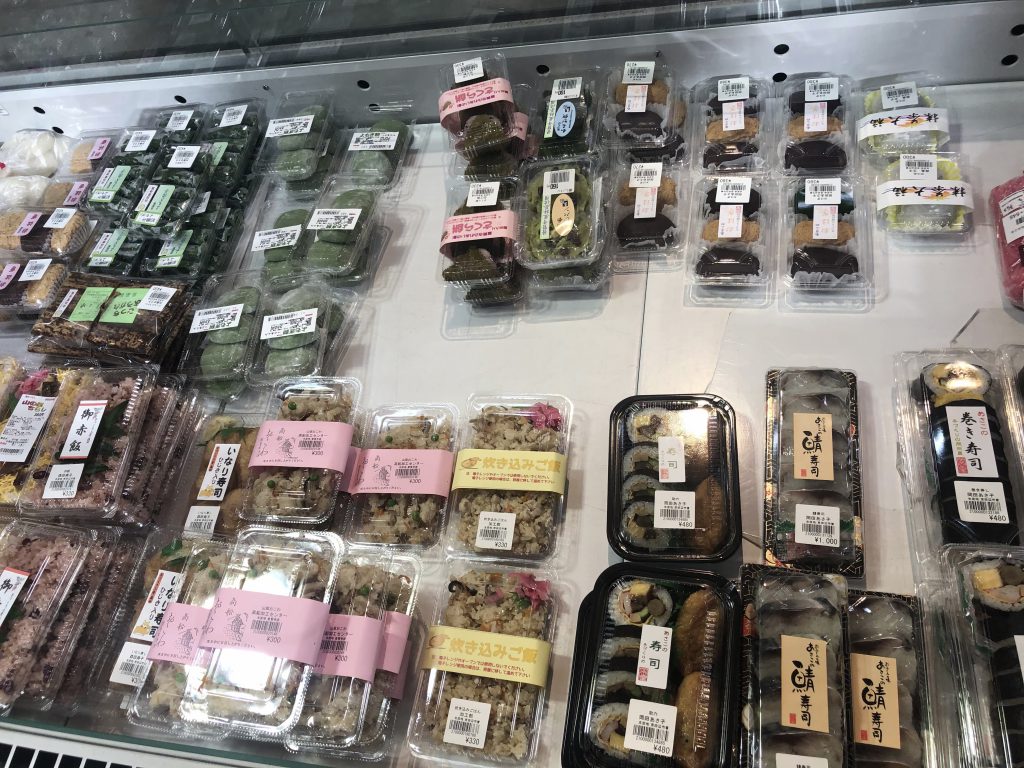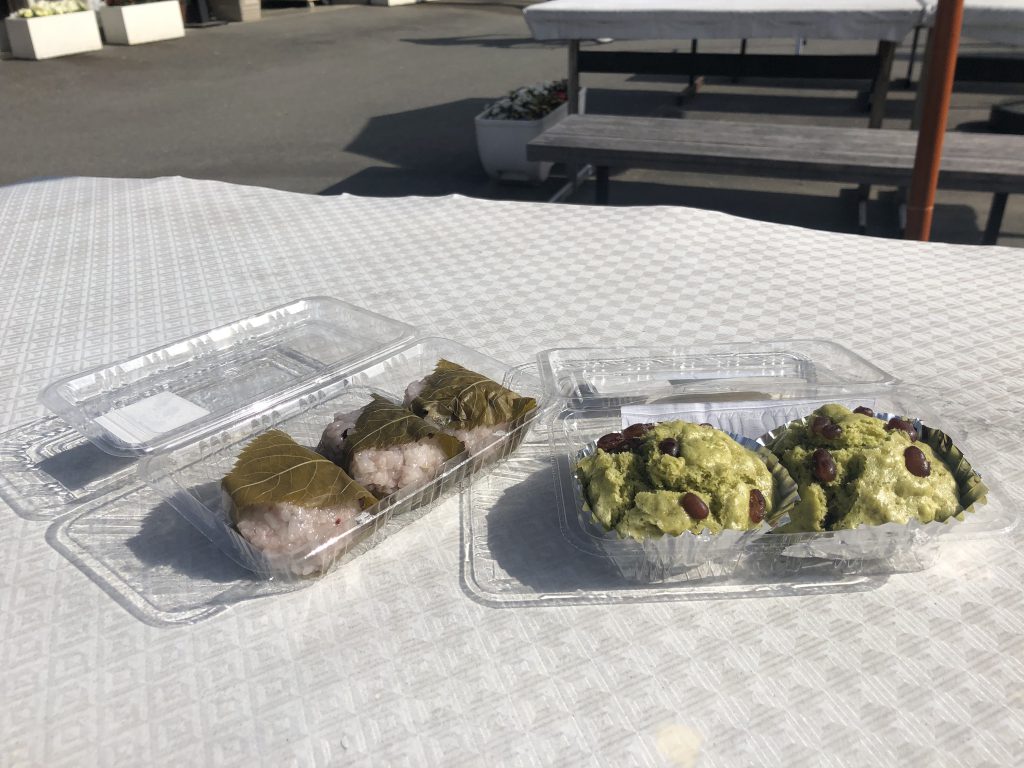 Fugenji Fureai-no Eki is the starting point of the Kyoto stage of the "Tour of Japan", the annual professional road bicycle race. The race is held at the end of May and consists of 8 stages across Japan. Since this area was designated as the route of the race, it attracts many cyclists and this market is used as their rest stop. The historic temple "Kannonji" is a 5-minute walk from the market. During the canola flower season, many visit here to see the yellow carpet with cherry blossoms.